Welcome to the LittleRubberGuys.com OMFG Exclusive Order page!


LittleRubberGuys.com has partnered with OctoberToys.com to bring you the super incredible OMFG Fan/Artist collaboration set, in a color that is EXCLUSIVE to LittleRubberGuys.com. This set will come in Pantone 802 2x GREEN as seen here: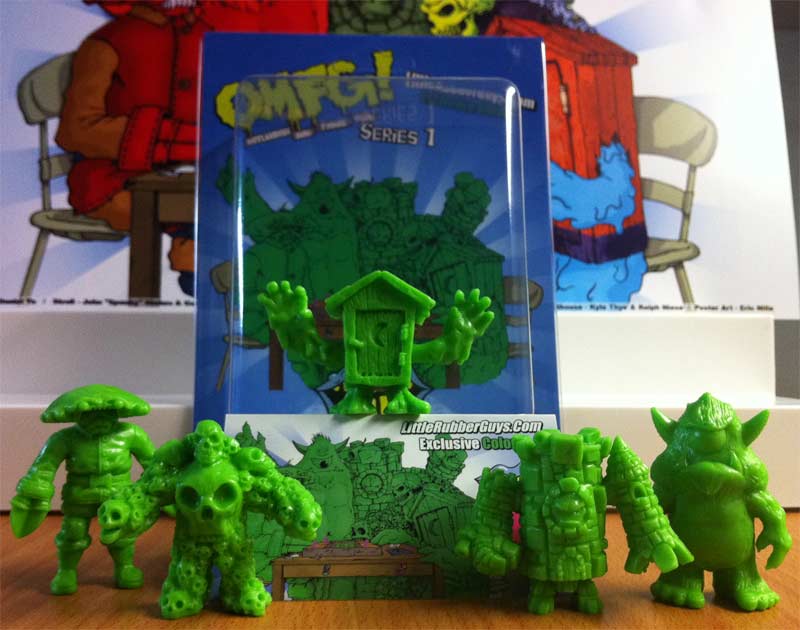 What: The set comes prebagged with a header card unique to the LRG color AND also comes with a larger resealable blister pack with a full color 5x7 a slide out tray backer card. The front of the slide out card is shown above but the reverse side shows the OMFG characters in classic Masters of the Universe colors!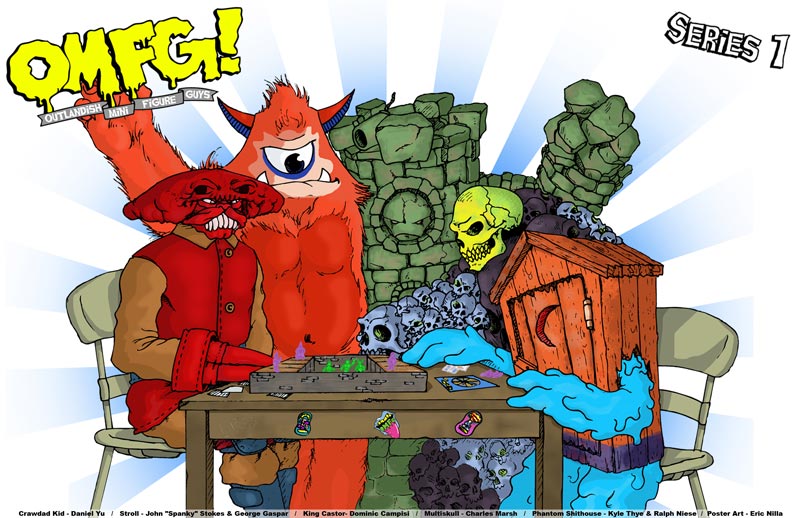 So not only do you get the same Kick Ass figures in an exclusive color, but you also get completely different packaging and art!

When: As of January 4th, 2012, the figures are in-hand and ready to ship!


Below you will find current ordering options for the LRG OMFG Exclusive set.