I took the time to shoot some pics of my figures and wanted to know if you folks thought they were good enough to use for a MIMP guide. I have over 300 pics, both front and back, and a few of my MIB and MOC figures as well. Here are two pics of every color I have in series 1 figures.
NOTE* I havent started collecting the "Hot Colors" figures yet so I only have two of those colors listed.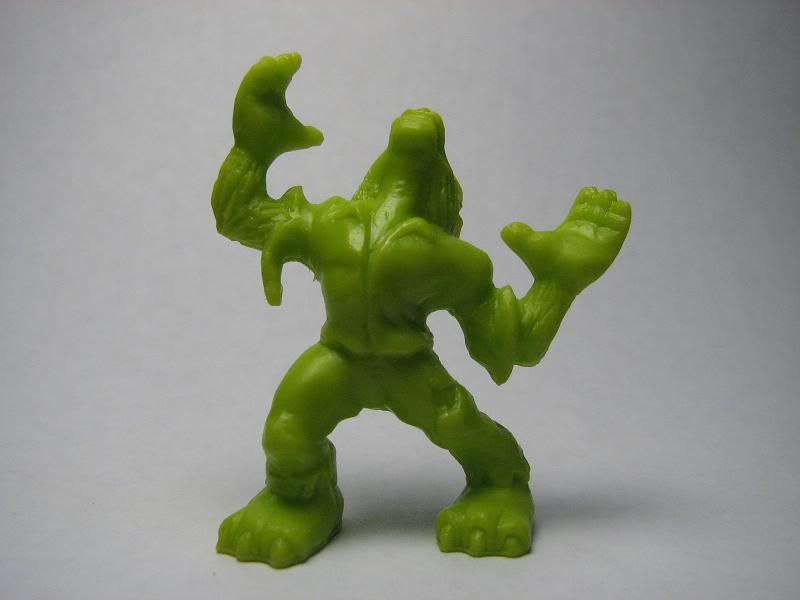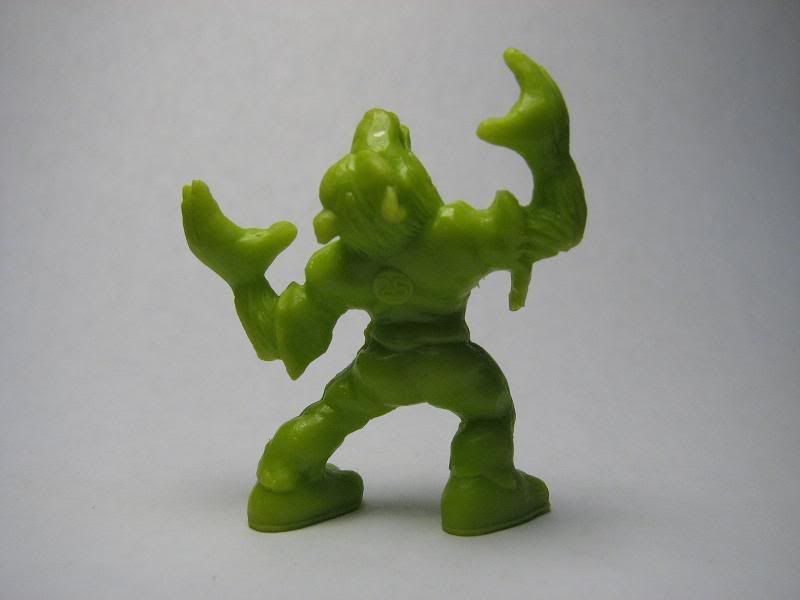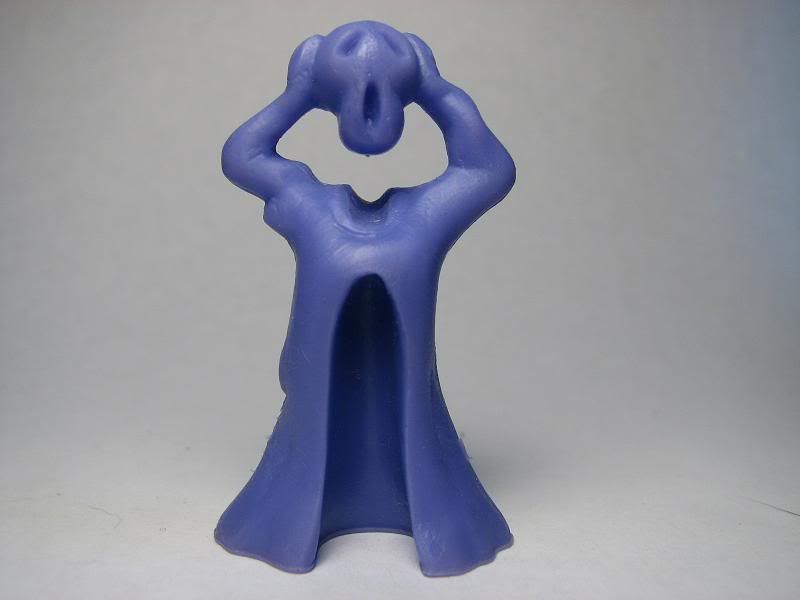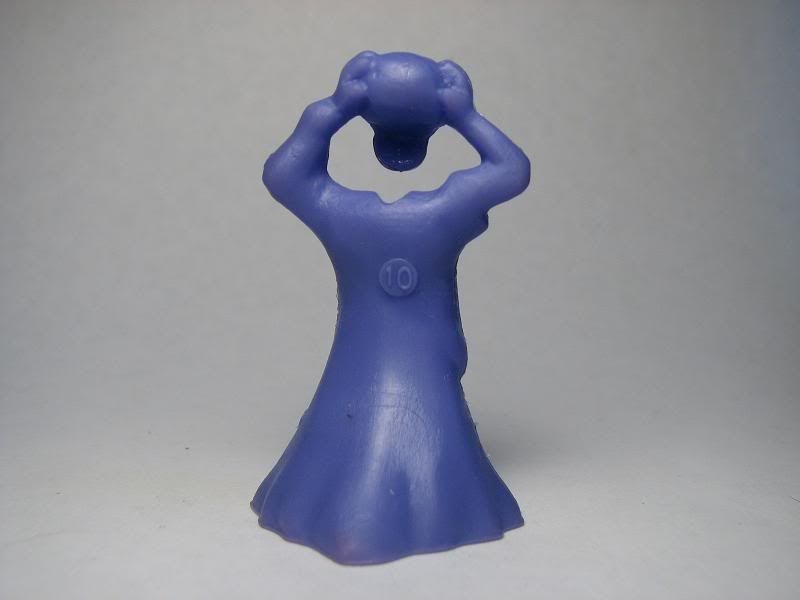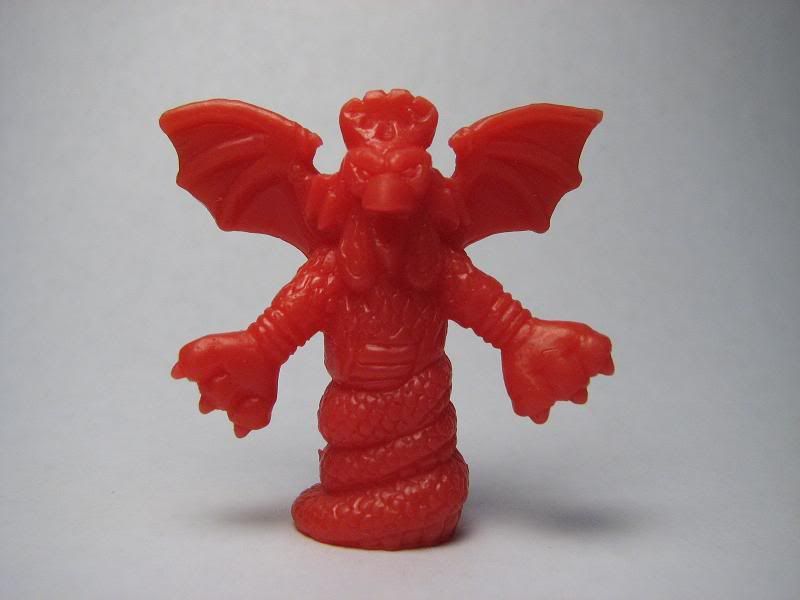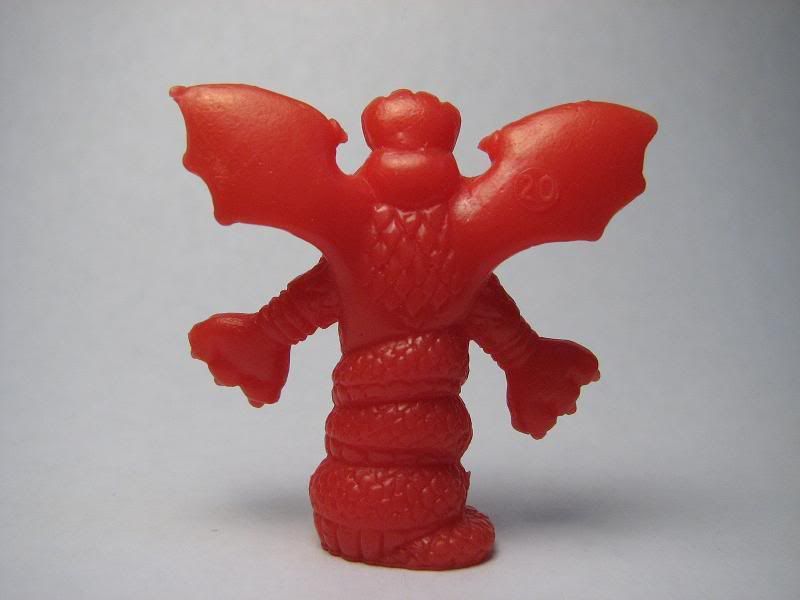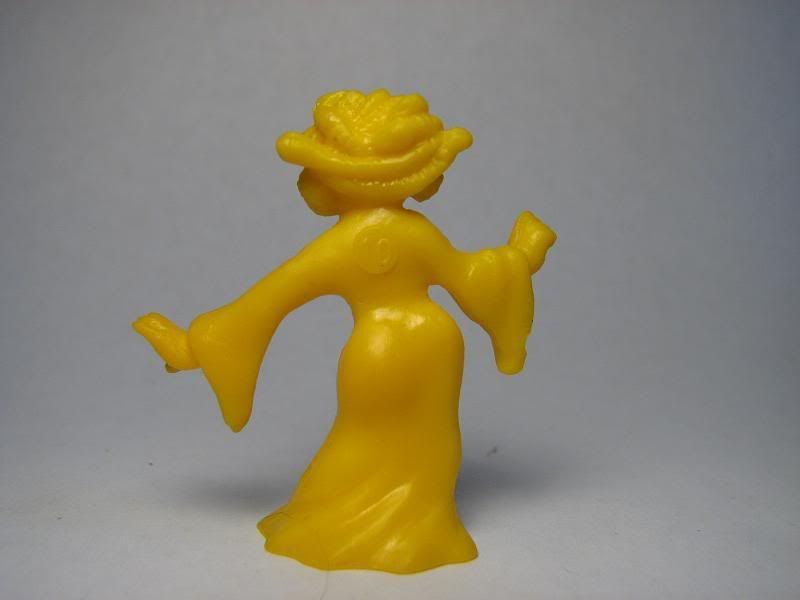 These figures are from the Monster in my Pocket Board Game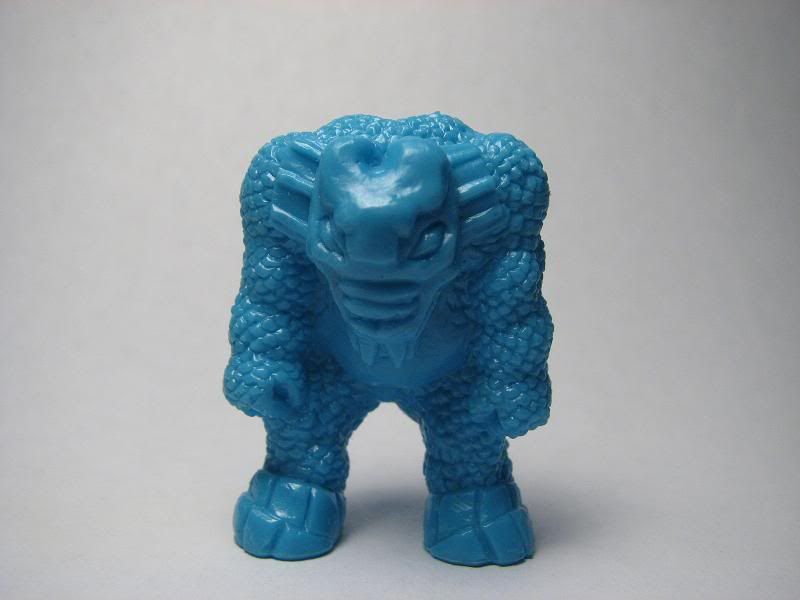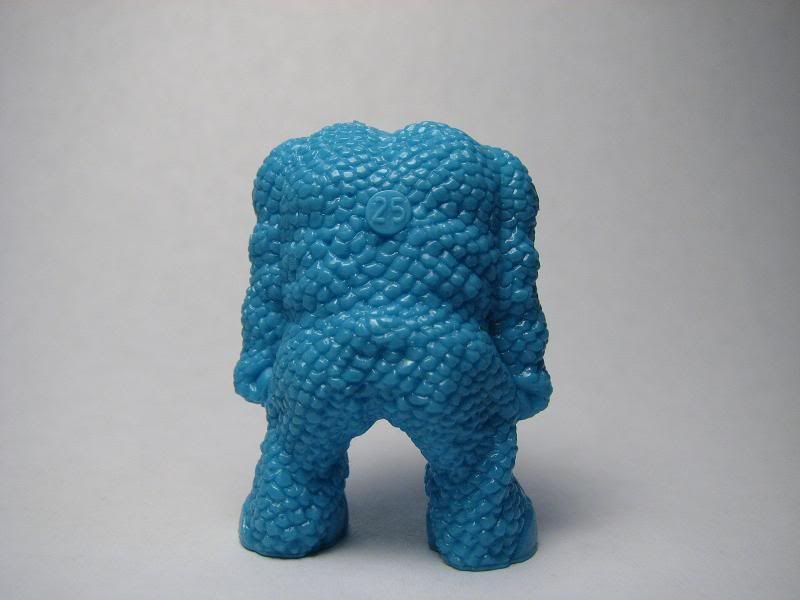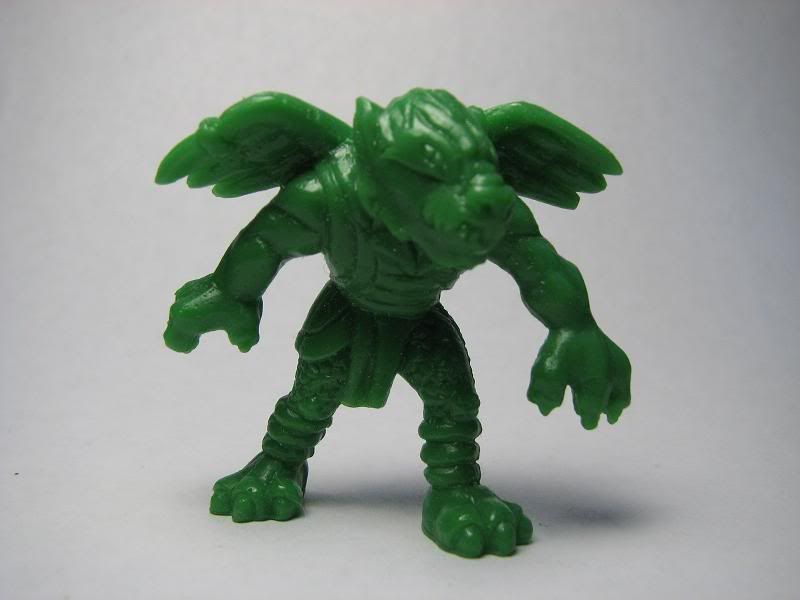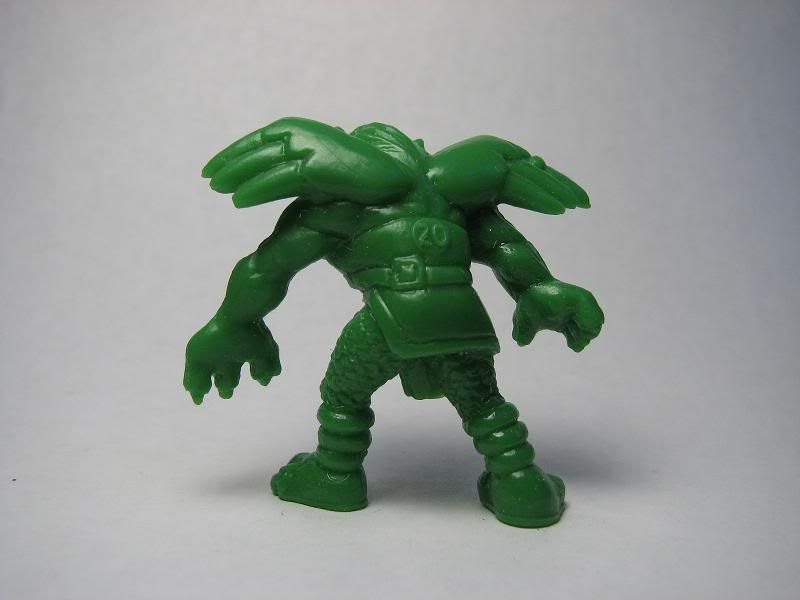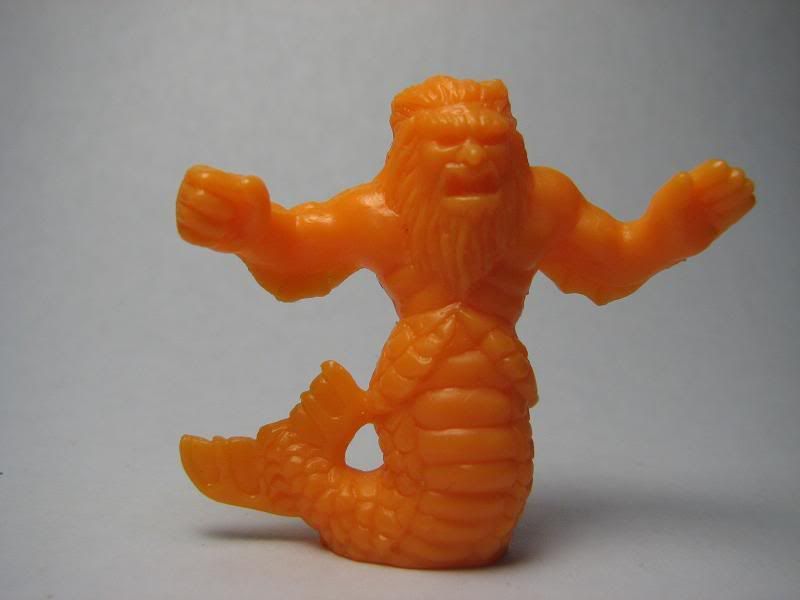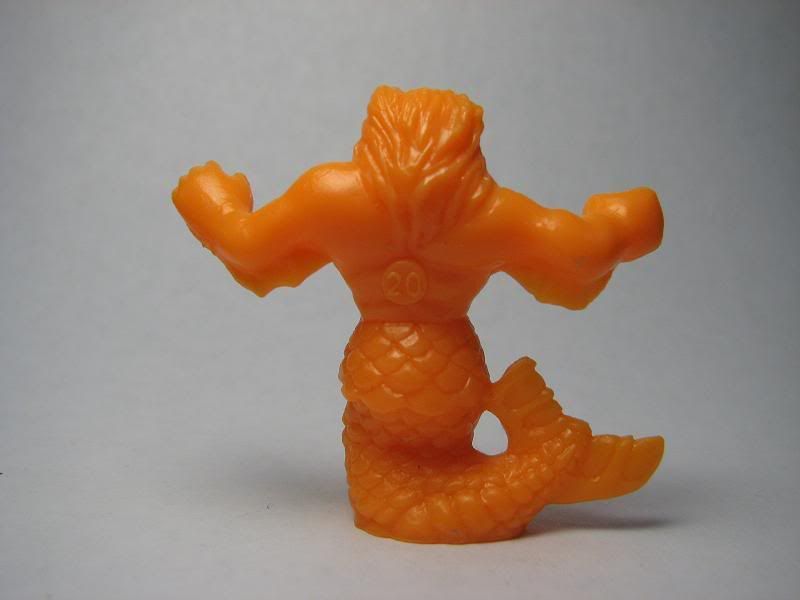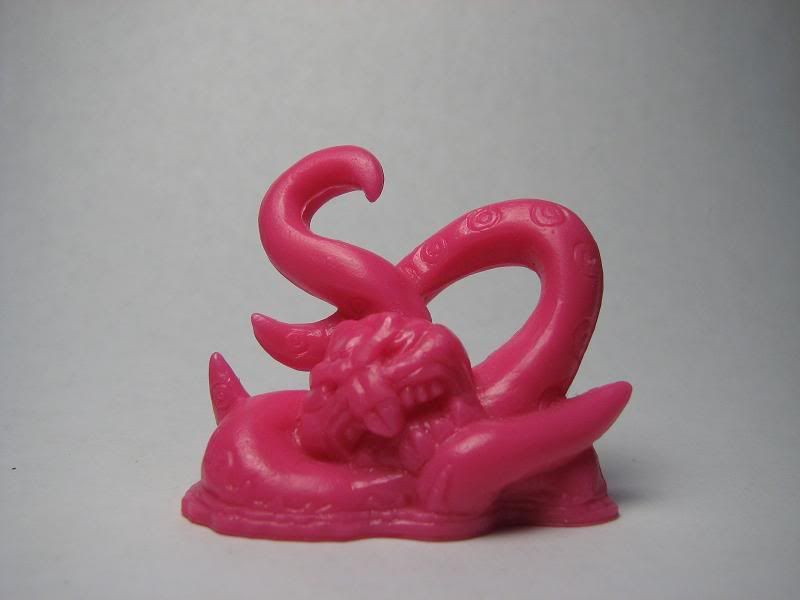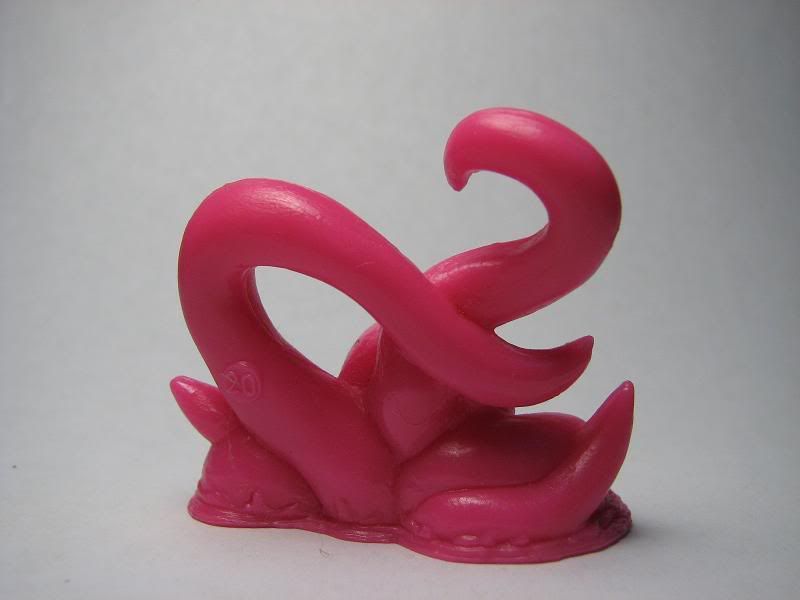 "Hot Colors"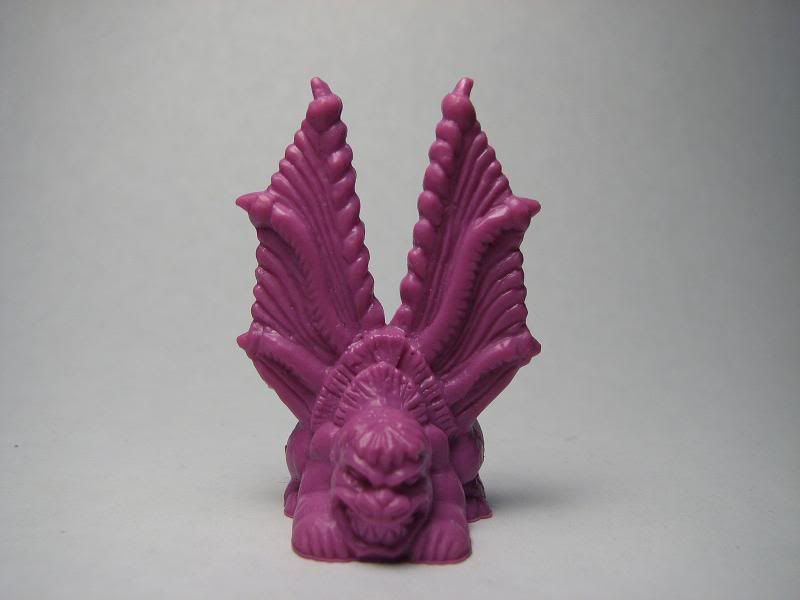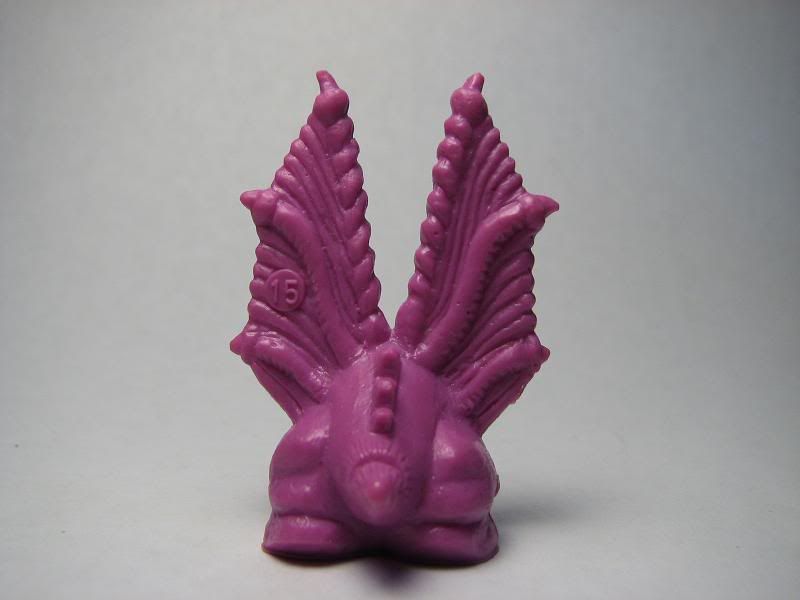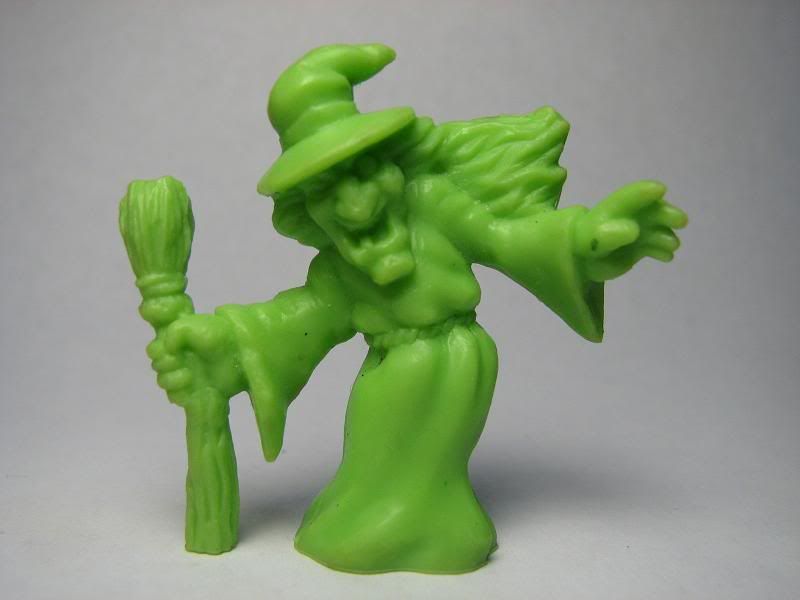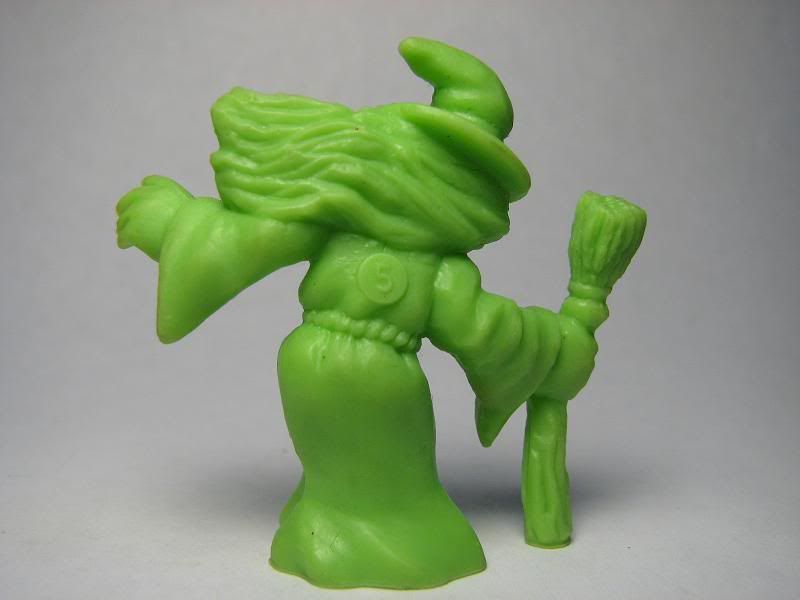 The difference between purple (left) and thistle (right)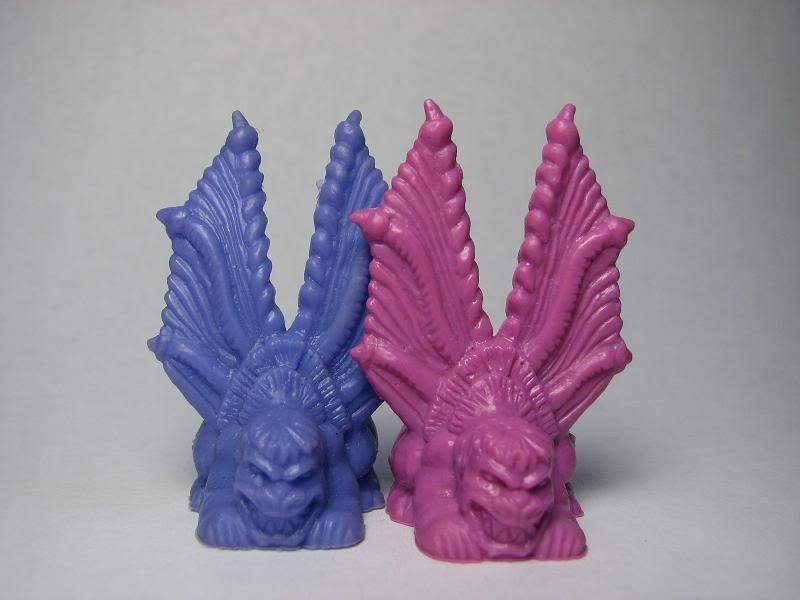 The difference between olive (left) and neon green (right)
Anyway, let me know if you guys think they are too dark or have too much glare or whatever.