What's Crack a Lackin' Ladies, Gents, and Robots!!! Majinmoo won a contest and so you get a chance to win some awesome(I think) prizes!!
IN honor of the NBA season coming to a close and Cleveland ruining my Year by winning, I'm giving this contest. there are two prizes! One is smaller figures(like the Golden State Warriors) or bigger LRGs (like the Cavs)
Teh Rules
1- Must Be a member of LRG with at least 5 posts.
2- If you win the Grand Prize You MUST start a new Yes Contest with prizes to give out and stuff.
3- You gotta be bad, you gotta be bold, you gotta be wiser....
4- You must reply with some form of the word Yes along with step 5.
5- Along with step 4 you must give me your starting 5 cartoon Series!!!
6- The contest ends on July 16th, where the winner will be determined by Myself by how awesome your starting 5 cartoons Are. Yes that's right. After choosing the winner that person(or robot) will choose which prize they want. The second prize will be picked by somebody or random I dunno stop hounding me....
7- BALL so HARD
8- That's it!!! Good luck and pick 5 cartoons you like!!!
Teh Prizes
Cavs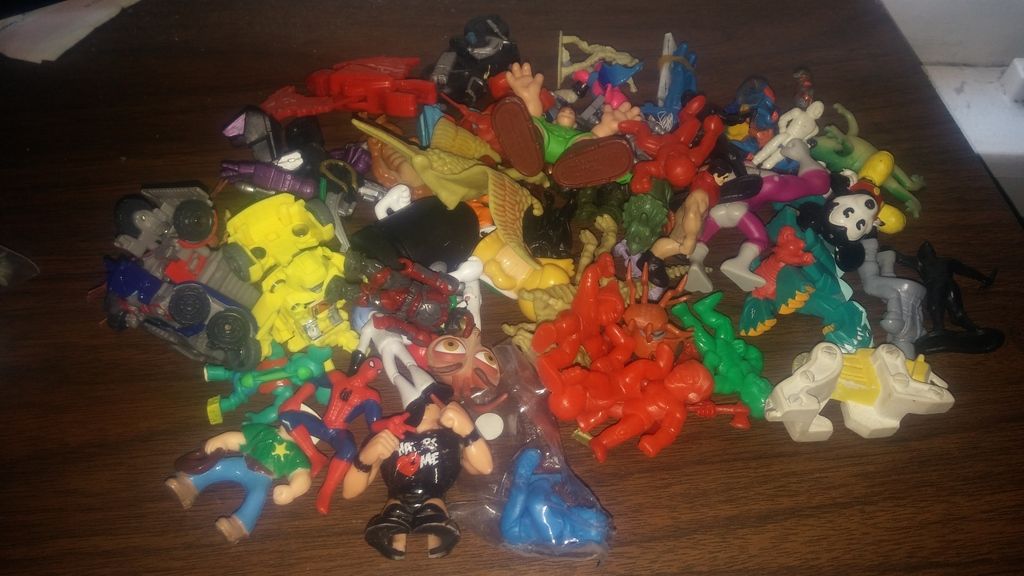 Warriors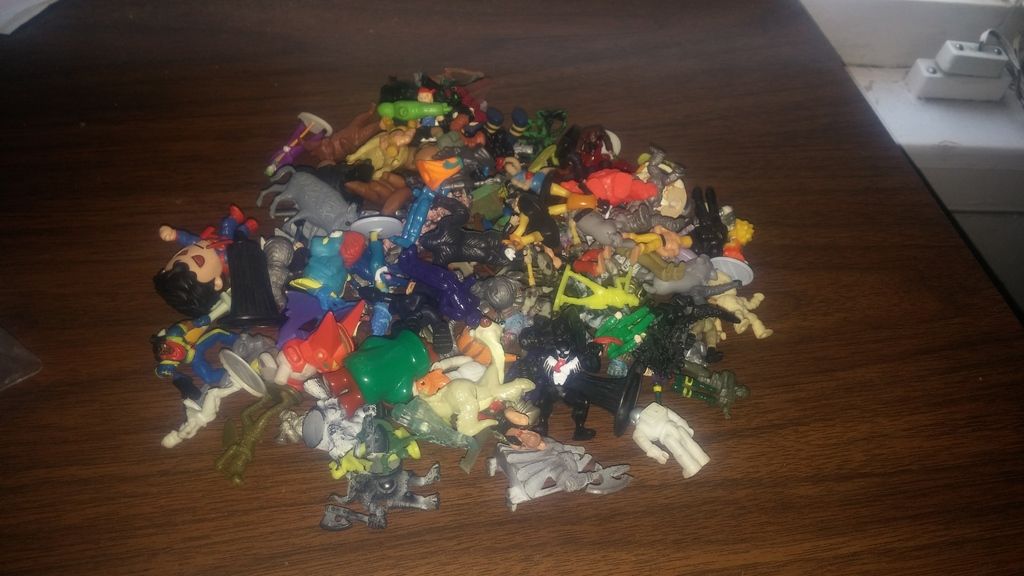 Edited by majinmoo, 25 June 2016 - 01:30 PM.