n order to help with any discussion of the MUSCLE Color Code, I've created small, easy to manage and view graphics that represent each of the trees of which the 21 parts are comprised. The 21 MUSCLE parts are comprised of 45 trees total.
Feel free to copy and past these tree images into any future discussions!
Here are Parts 11-15, which are made up of 8 total trees. Each tree is labeled by (1) Which part it belongs to, (2) which tree it is within the part, (3) which tree # it is overall, (4) if it belongs to a 28-pack, (5) if it contains the board game Grape color, and (6) if the tree contains a SR sculpt.
The gray boxes are the non-MUSCLE sculpts from each part, but where I placed them on the trees is open to discussion!
Part Sixteen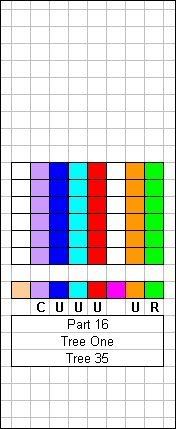 Part Seventeen
Part Eighteen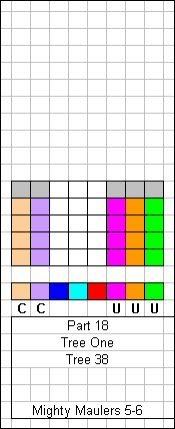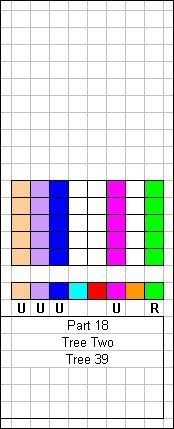 Part Nineteen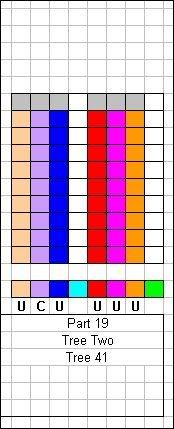 Part Twenty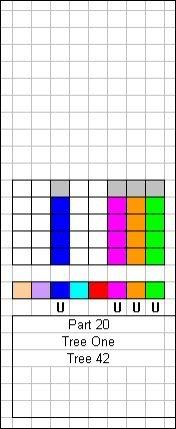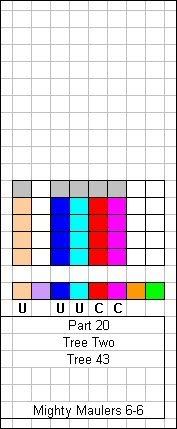 Part Twenty One