Just haven't seen an awful lot of love for Boglins since my arrival here, I don't doubt there is though. Here's my collection, just thought it would be cool to see any other collectors (probably larger) collections! Anyway here's mine!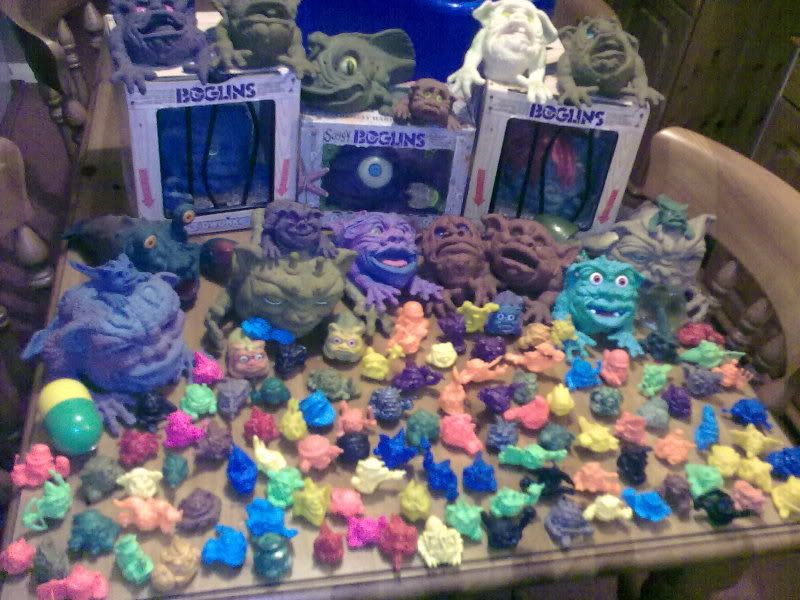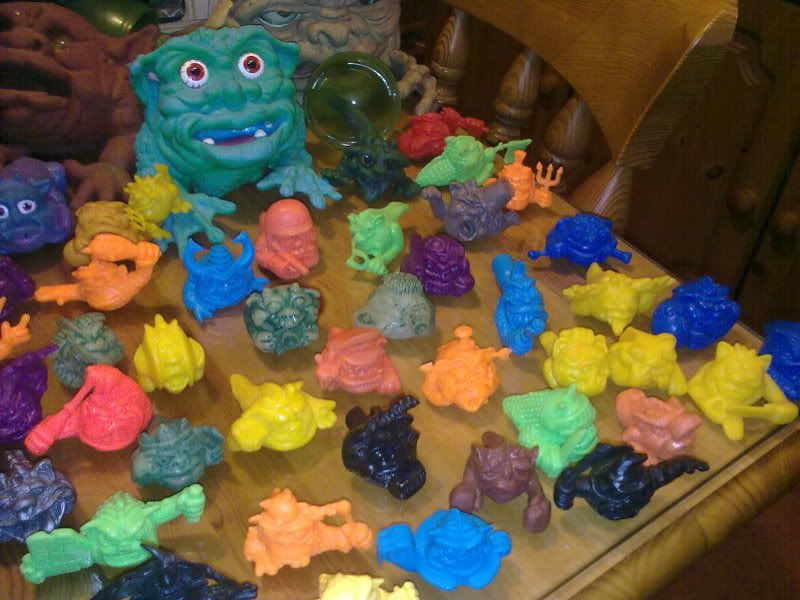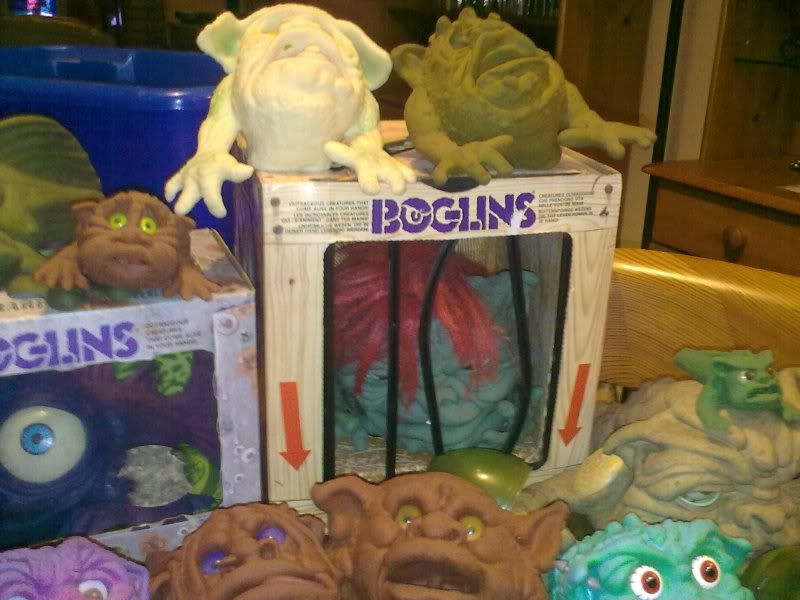 Lets see some collections, with mini Boglins I collect singular Boglins I tend not to bother with the different colours of each individual, I am trying though to obtain each Boglin in the rarest colour I can, as you can see though I have a long way to go.
Oh, I am also aware the Boglin in Dworks cage is not Dwork.