I'm looking for a few things, to either buy or trade for:
(here is my trade list, btw: http://www.littlerub...0&st=0&p=651634 )
1. Dinofroz mini dinos, specifically the series one triceratops among other from series one or the micro series.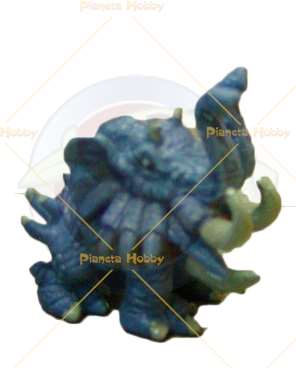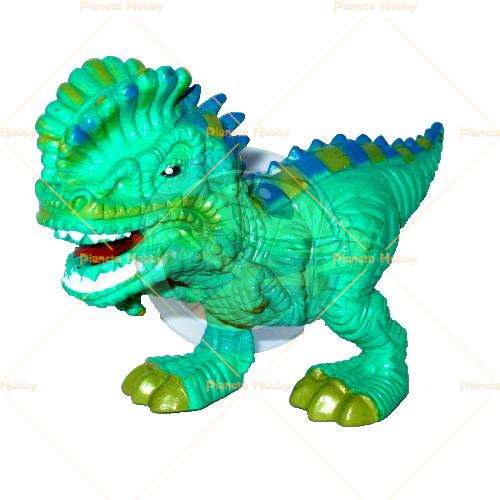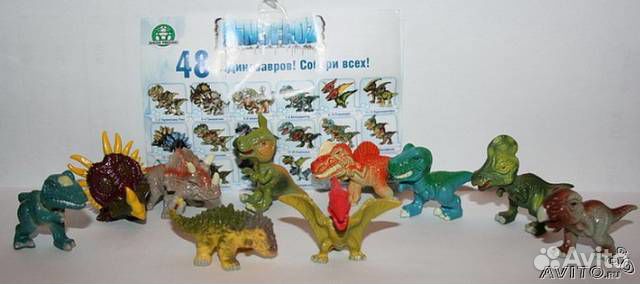 2. Jojo's Bizarre Adventure mini figures, specifically the series 2 box #1 set, that has Iggy, Mariah and N'Doul.

3. Bad Eggz Bunch: Hard plastic Egg Gripper, any color
4. One Piece micro figures, a la the Impel Down diorama, Chara Bank figures, etc.
5. The TMNT Monster Trapper companion minis:

6. Ben 10 Alien Rocks figures (Benwolf, Cannonbolt, Greymatter, Enoch, Benmummy, Dr. Animo and Benviktor mostly, but I'm interested in all of
them, including Alien Force ones)

Edited by ironmask, 04 June 2016 - 04:23 AM.