I got these molds from the Doramonster machine playset. Ive made hard castings from the plastic dough molds and made a mold of the other included ranger figure. I will also mold the Daizyujin. So far my tests casting in Flex-It-40 have worked great. They are about 1.5"/Not the best photos, sorry.
I also plan to mold these Sausage premium keshi figures from Japan: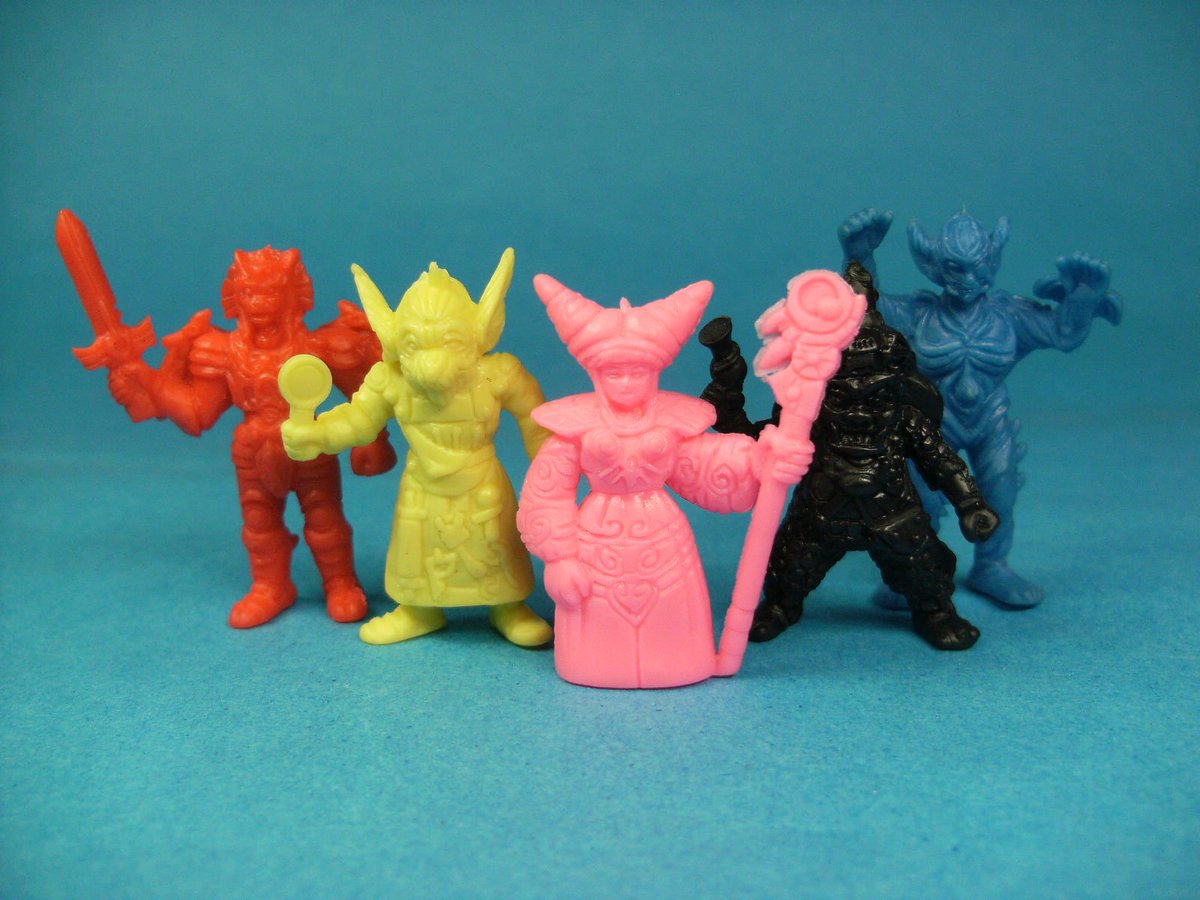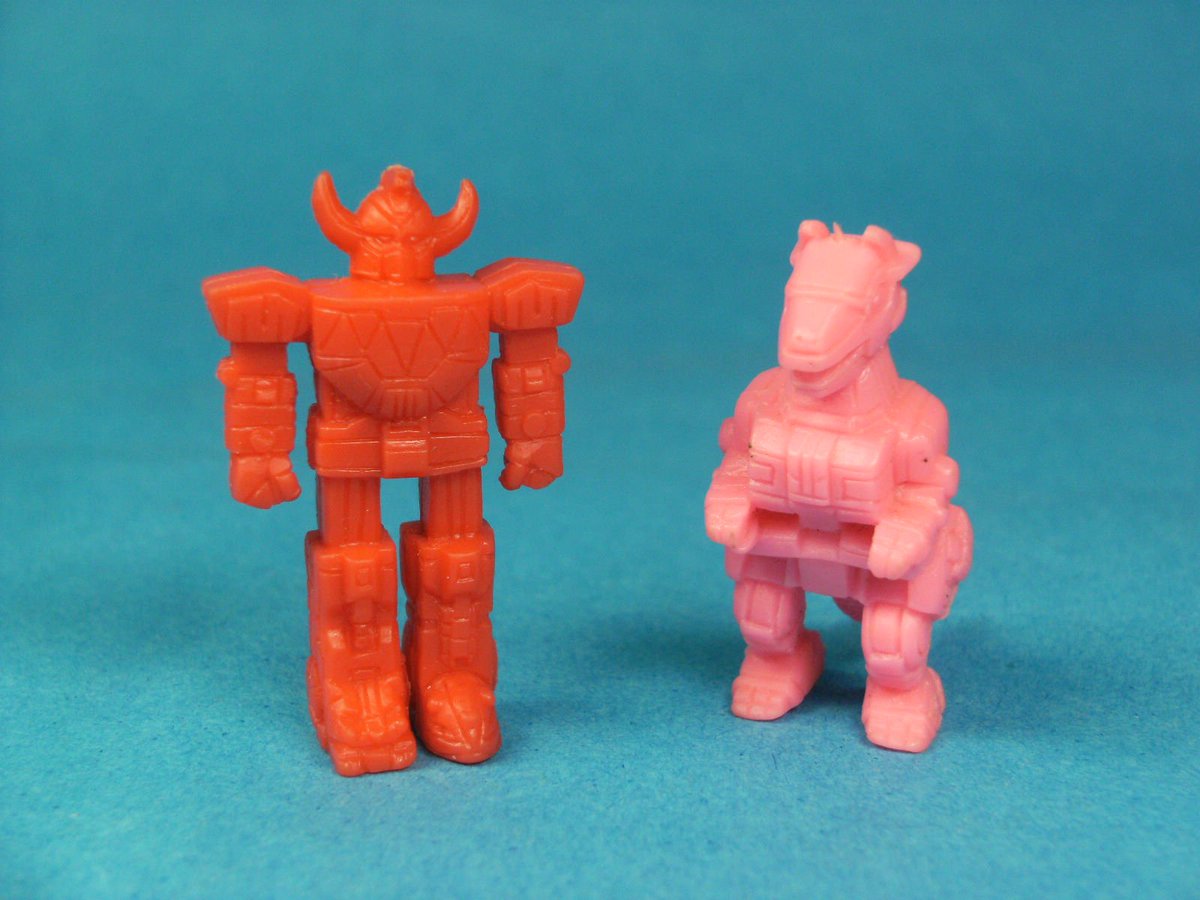 Edited by Talyn, 15 January 2018 - 11:18 AM.