My newest vinyl creation is nearly here! Inspired heavily by Krang and the Dick Brain from Invaders From Mars with some random shapes and orbs tossed in for good measure. It's just under 2 inches long and just over 1 inch tall and produced in the highest quality child safe vinyl by Unbox Industries.
One of the most exciting parts for me is that even though it is factory produced hollow vinyl it will still be the most affordable toy I've ever made. Thankfully Unbox loves to help make toys that everyone can afford so unpainted versions of Plorp should only cost around 10 bucks while most other companies sell similar sized vinyl figures for 30 to 40 bucks.
Your first chance to snag one should be sometime this month!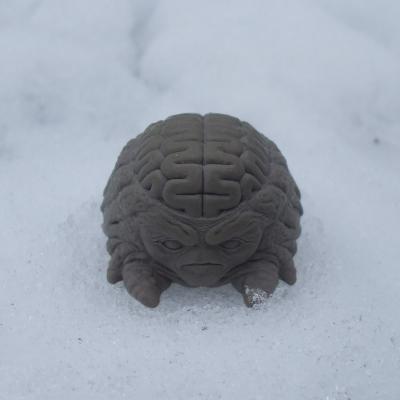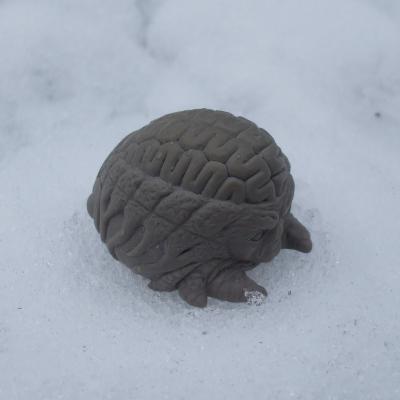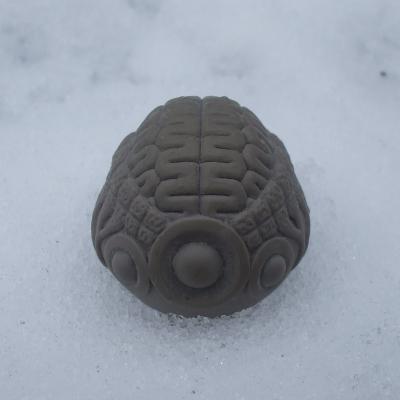 Edited by PlasticSoul, 04 November 2017 - 01:19 PM.