Hey everyone, I'm celebrating 18 years of being in business (music composition, tabletop game design, sculpting) and everything in my online store is 25% off! Prices are already marked. Tons of items but inventory is limited.
Includes my Cryptorbs: Spheres of Legend and Lore (cryptid-inspired Madballs)
And my Kaiju Kaos: Smackdown mini figures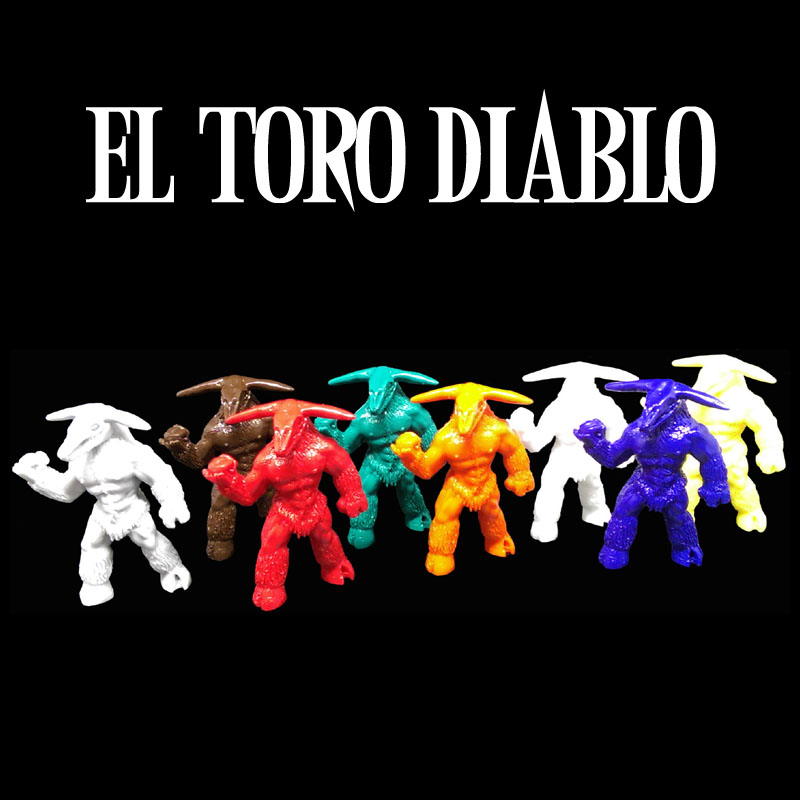 Original music CDs and more!!!
Please check it out and spread the word!!!