Tomorrow at 10am PST Deadly Delivery returns! This time we have an all new sculpt and original design by Vilesore called Necropile. Heavily inspired by the classic MaBa line it's a creature who decided to peel off it's own flesh. We will also have the bright pink bubblegum version of The Brain which was my sculpt. Last but not least it's the return of Black Market mysteries with a bootlegged version of a vintage figure recast it all it's glory and available for just 10 bucks. No images of the mystery figure will be shared or it wouldn't be much of a mystery but you can see the header!
deadlydelivery.bigcartel.com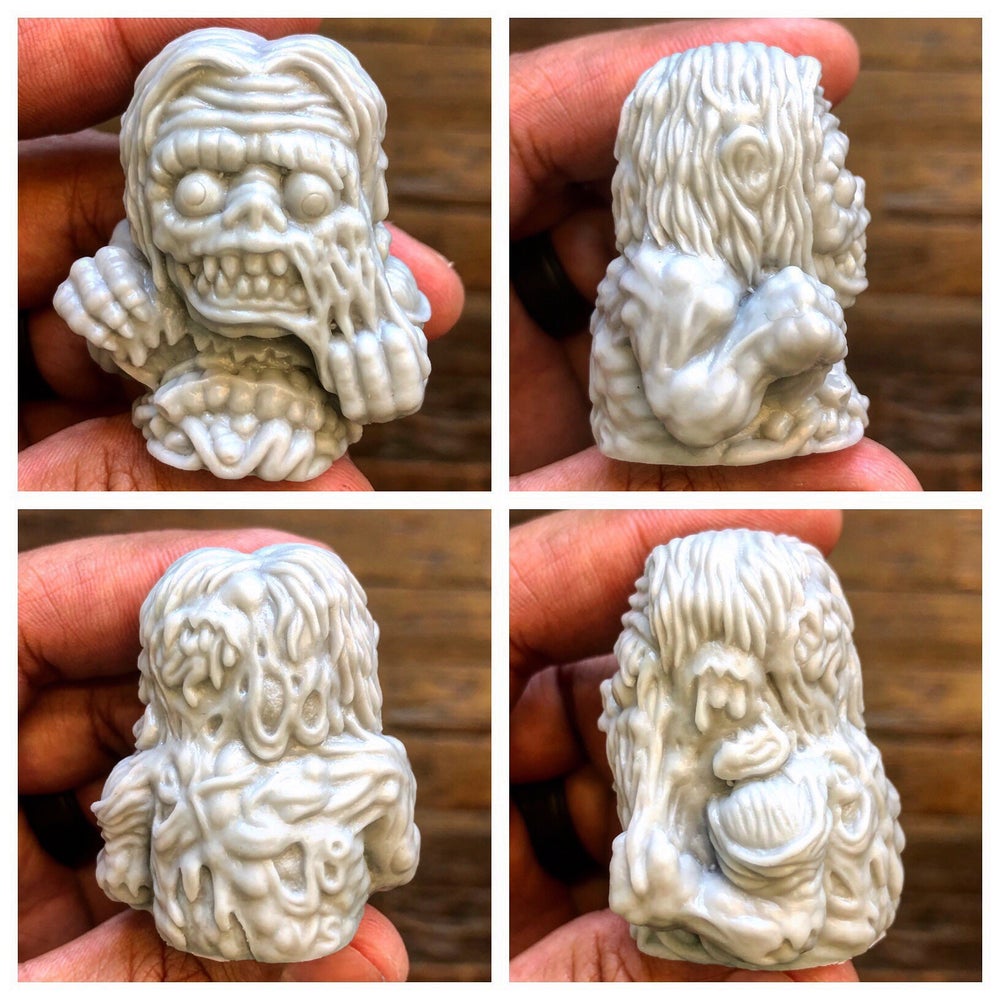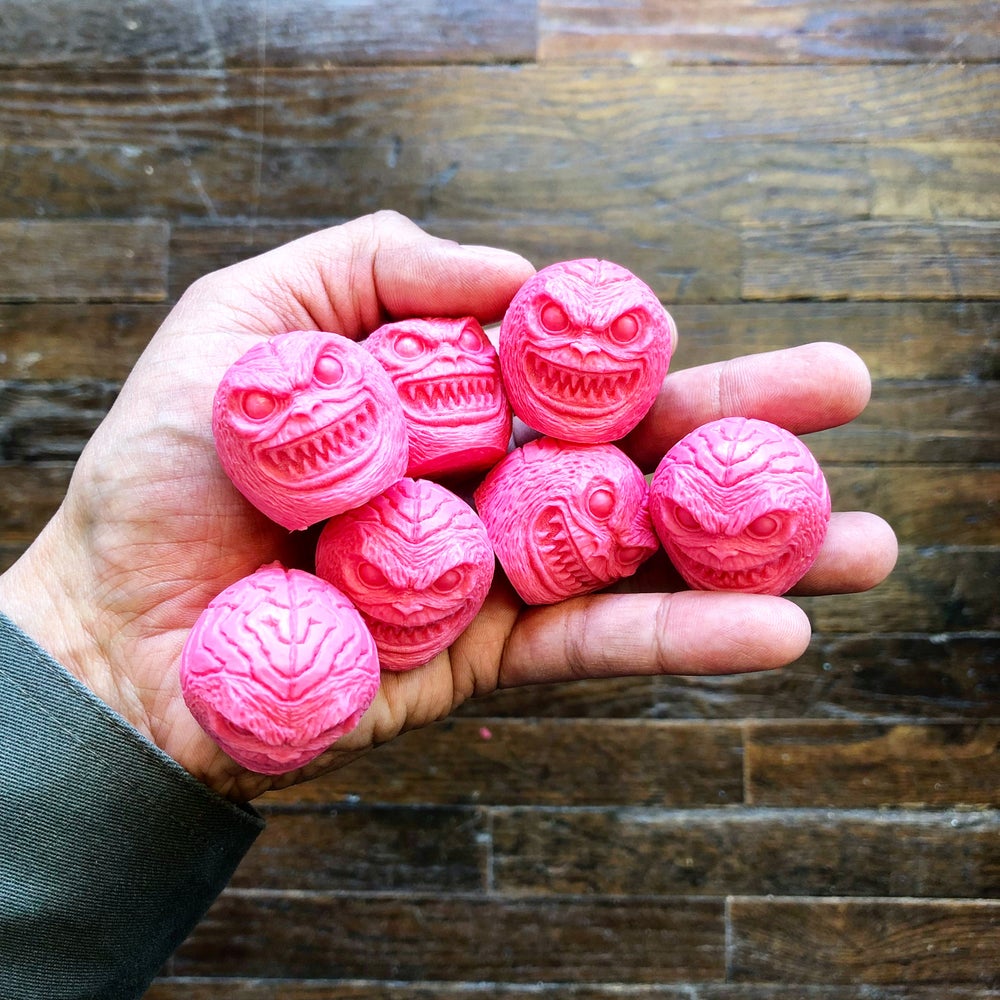 Edited by PlasticSoul, 16 March 2018 - 07:57 PM.