I'm posting these not only to see if any of the newer members might know what they are, but also so Soupie has links to my pictures so he can put them up on Toypedia for those who frequent his board to research.
I must know what these are and what they are called.
Johnny posted a link to a yahoo japan auction with these guys in it, but, speaking only 2 languages, English and Pittsburghese, I couldnt garner any info from it.
So here is my whole collection... for now. Please someone, gimme some info on these things.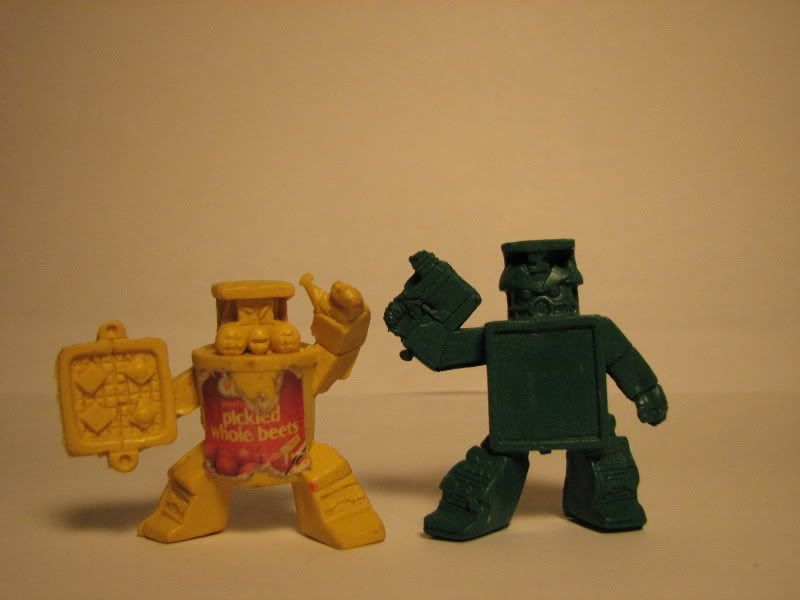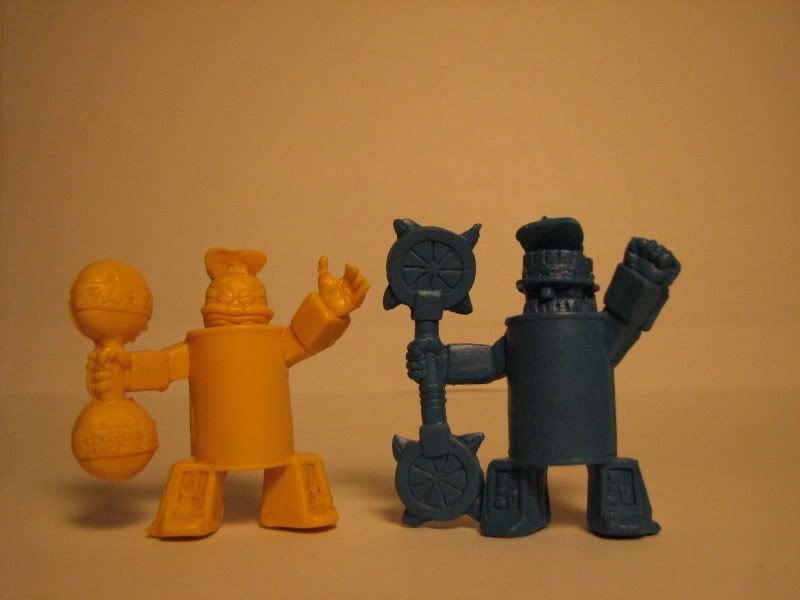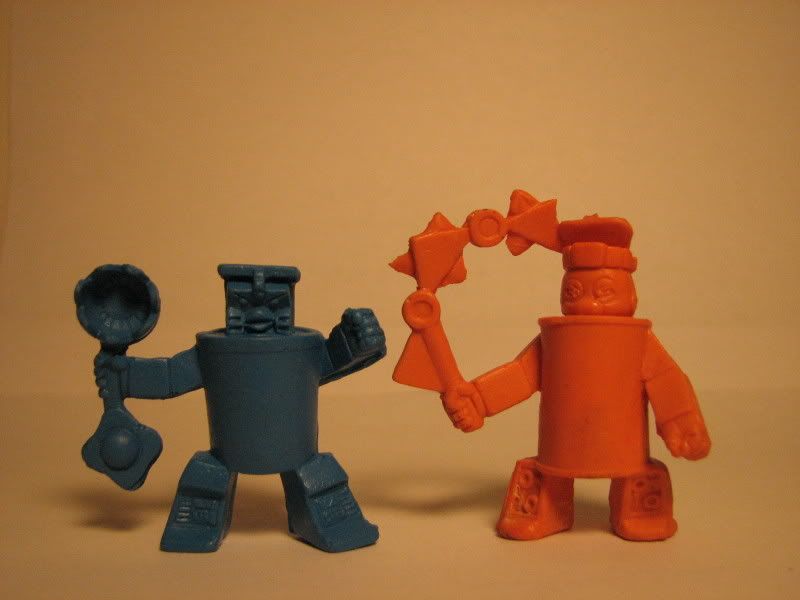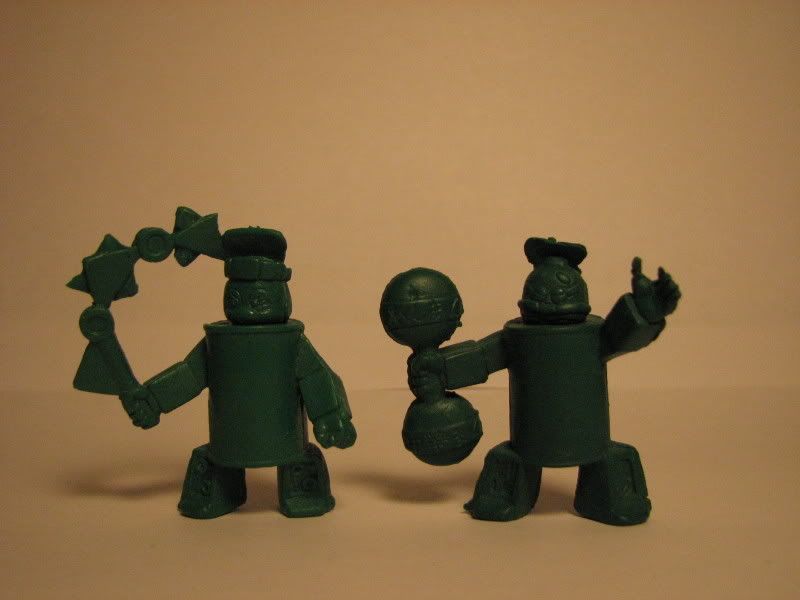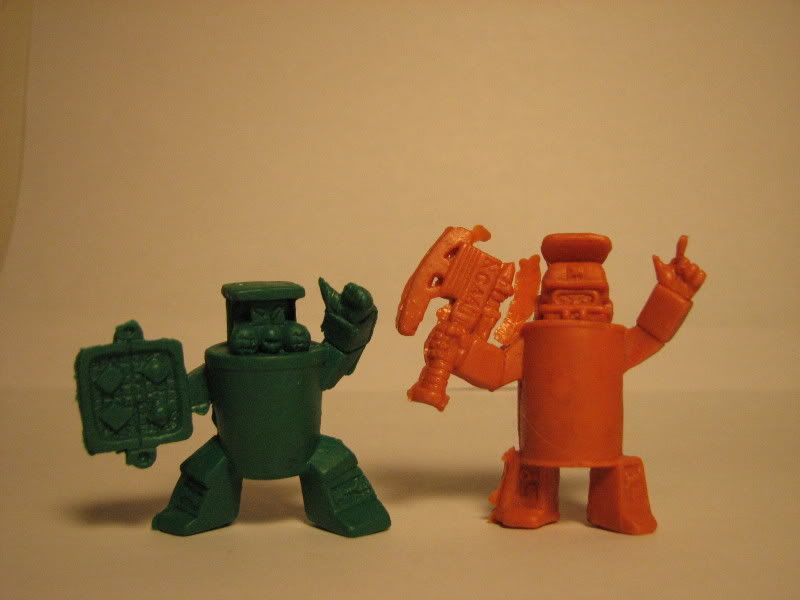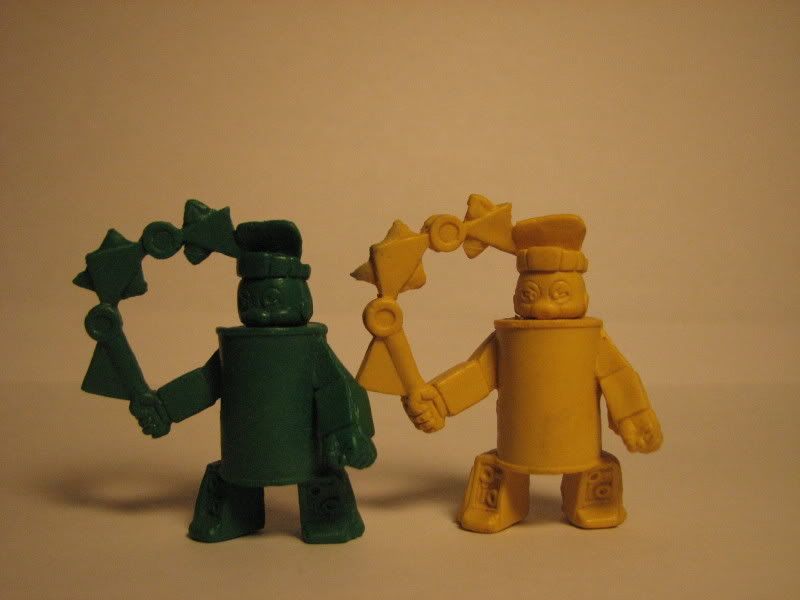 P.S. Soups, if you need better pictures, just let me know. I'll have my wife help me because for some reason, I just cant get the light right like I did with that first batch of MIMP photos I took. I'm using the same setup exactly so I think its a matter of camera settings, which, is entirely NOT my specialty.