I took a TON of pictures outdoor today! SO I'm gonna dump 'em all here for you guys to see! Maybe get the ball rolling on this board?
Pyrotellica and Pheyden explore a strange planet...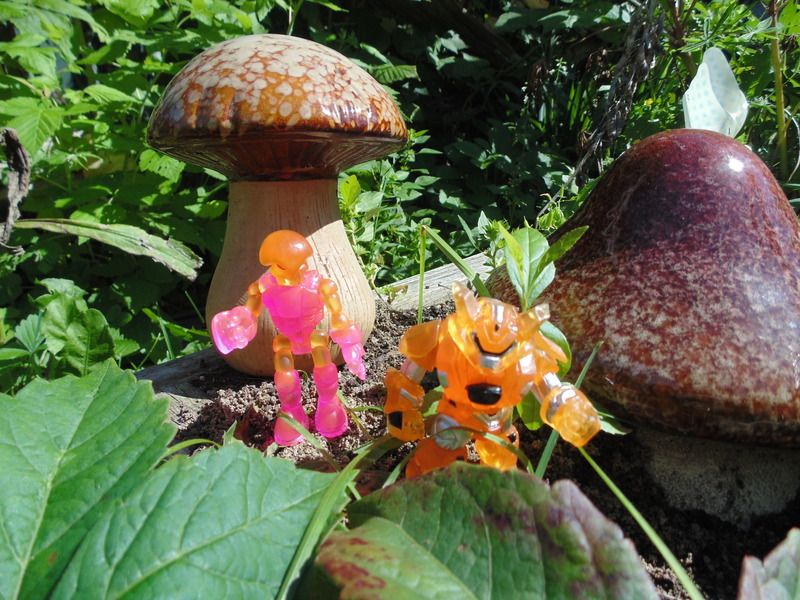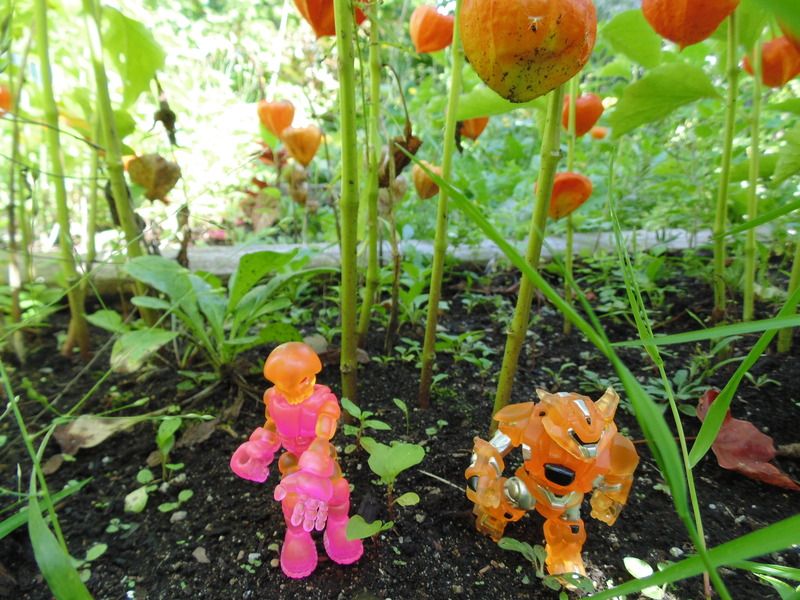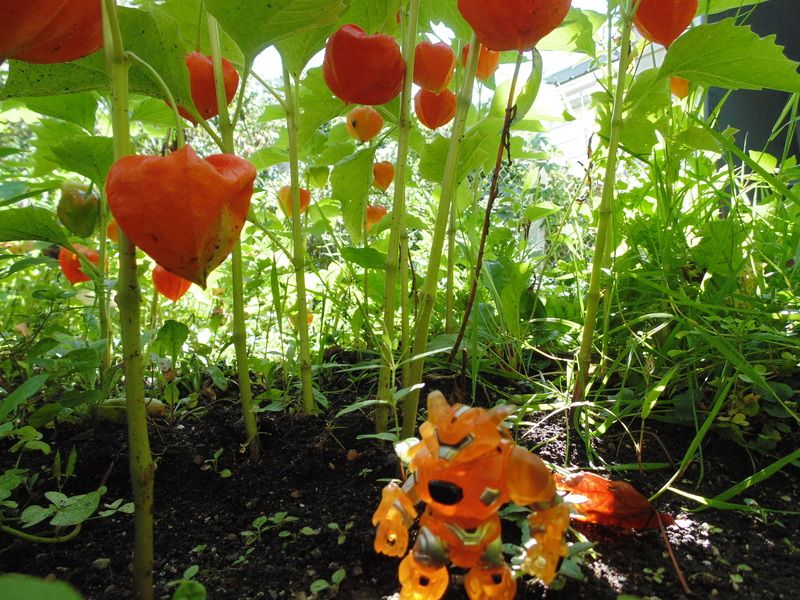 As the two get separated, Pyrotellica gets lost in nature's beauty...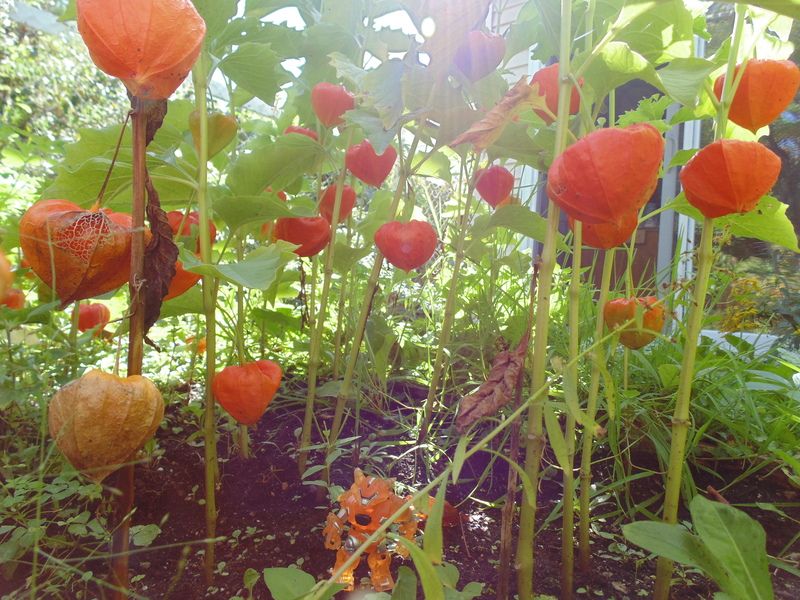 Manglord Mimic isn't a fan of all this vegetation, makes it hard to stay inconspicuous.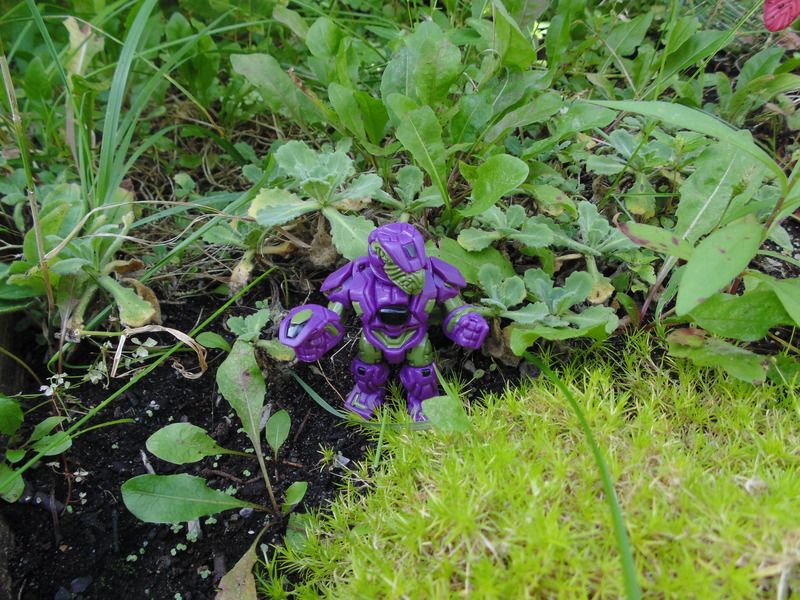 Lead by the heroic BlueStar,Tigerforce is on the move!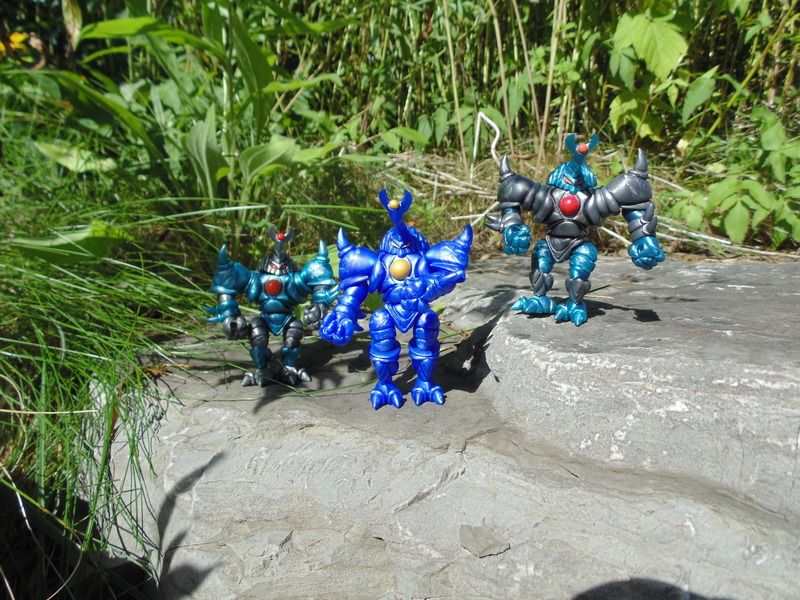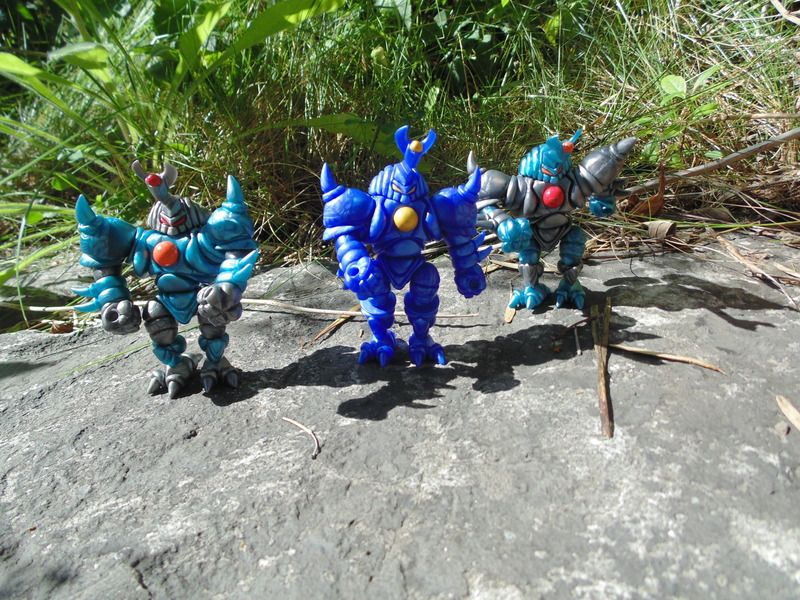 But so are the forces of corruption lead by the evil ShadowCyborg!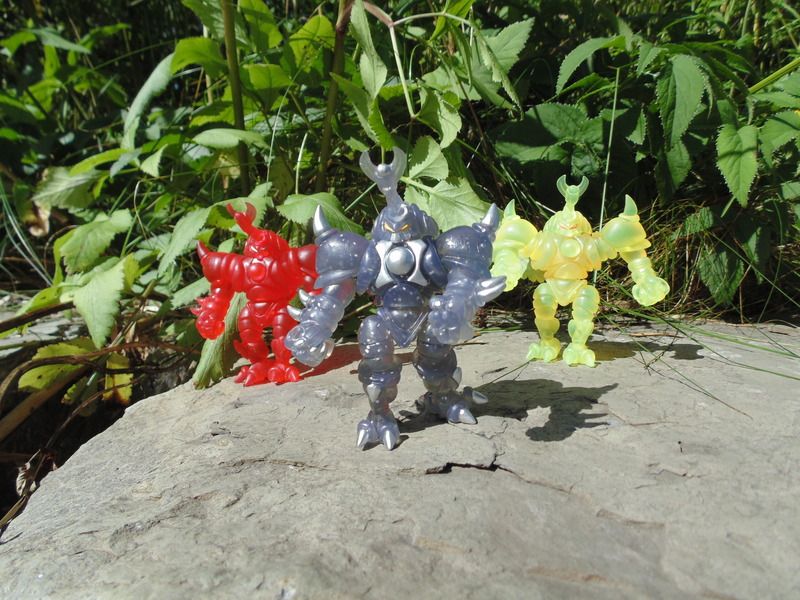 Confrontation is inevitable!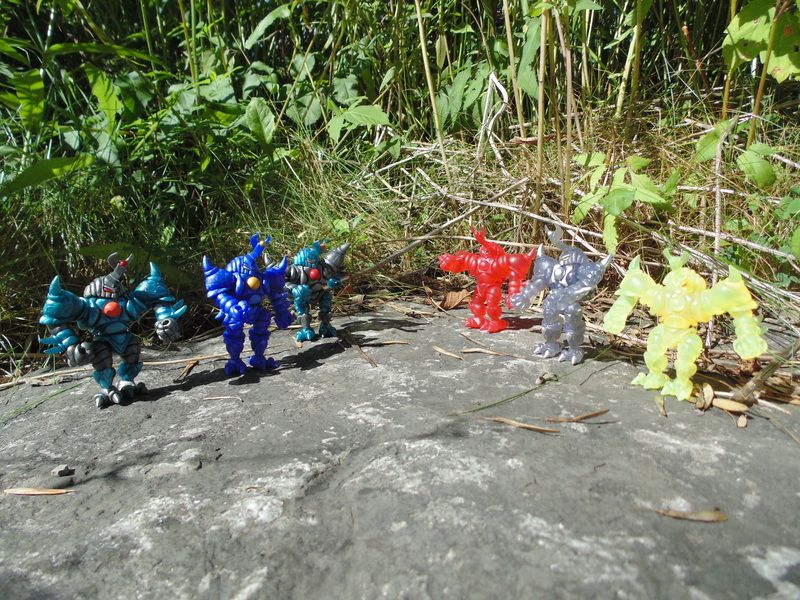 There has been a plague of anomalies recently, and two members of Betaforce 6 are tracking the source down!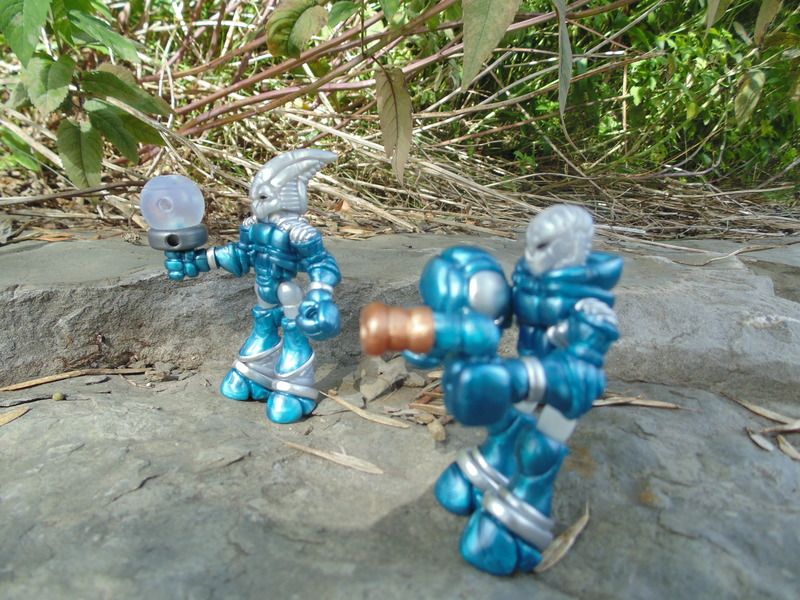 They've found it! It's the Virulent Infectionaut!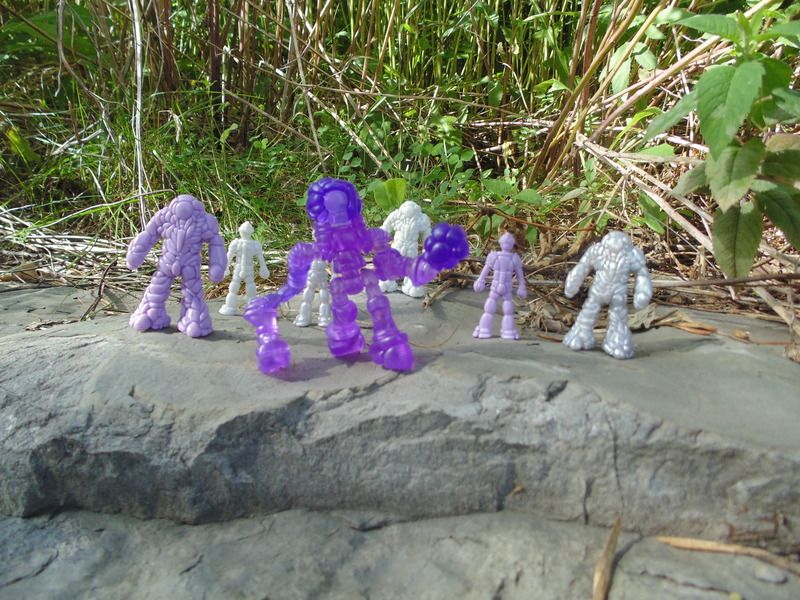 Will our heroes prevail?!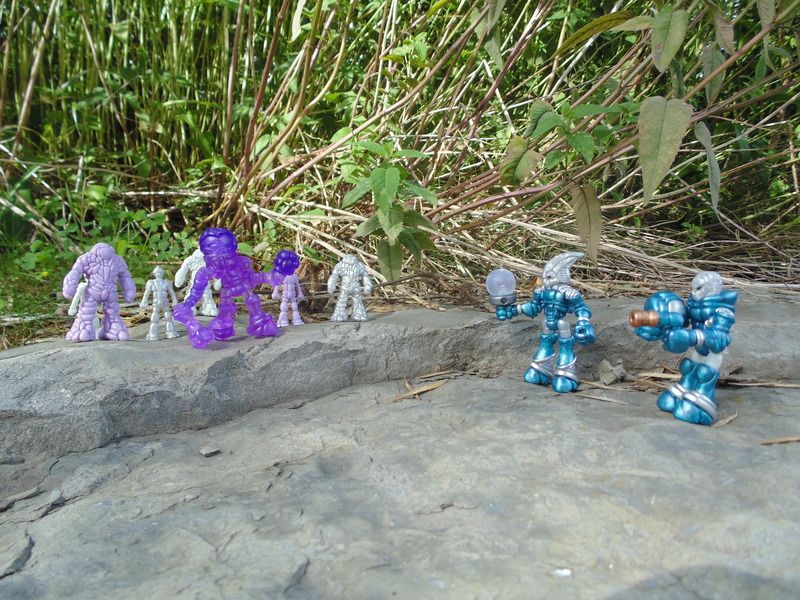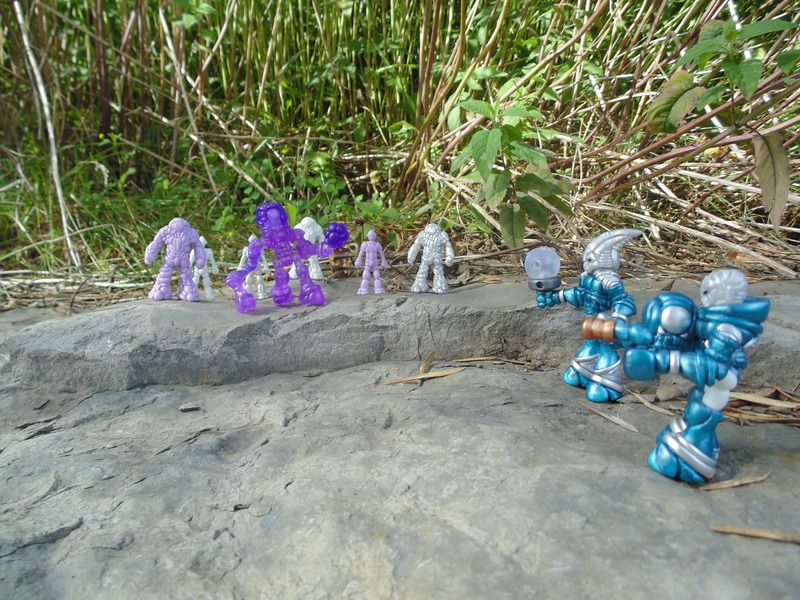 Edited by Undrave, 10 September 2015 - 01:33 PM.