https://www.flickr.c...06/26598646125/
Hi Everyone, I hope I'm not breaking any laws by sharing this but I made myself one of these and thought it could be useful to others. i just open the file with any photo editing software and put a white dot next to the figure or weapon I already have. It you can't copy it in Hi Res just email me.Have a great weekend.
P.S. the new flickr photo has been edited to correct the mistake of the first one with the four duplicate LBs.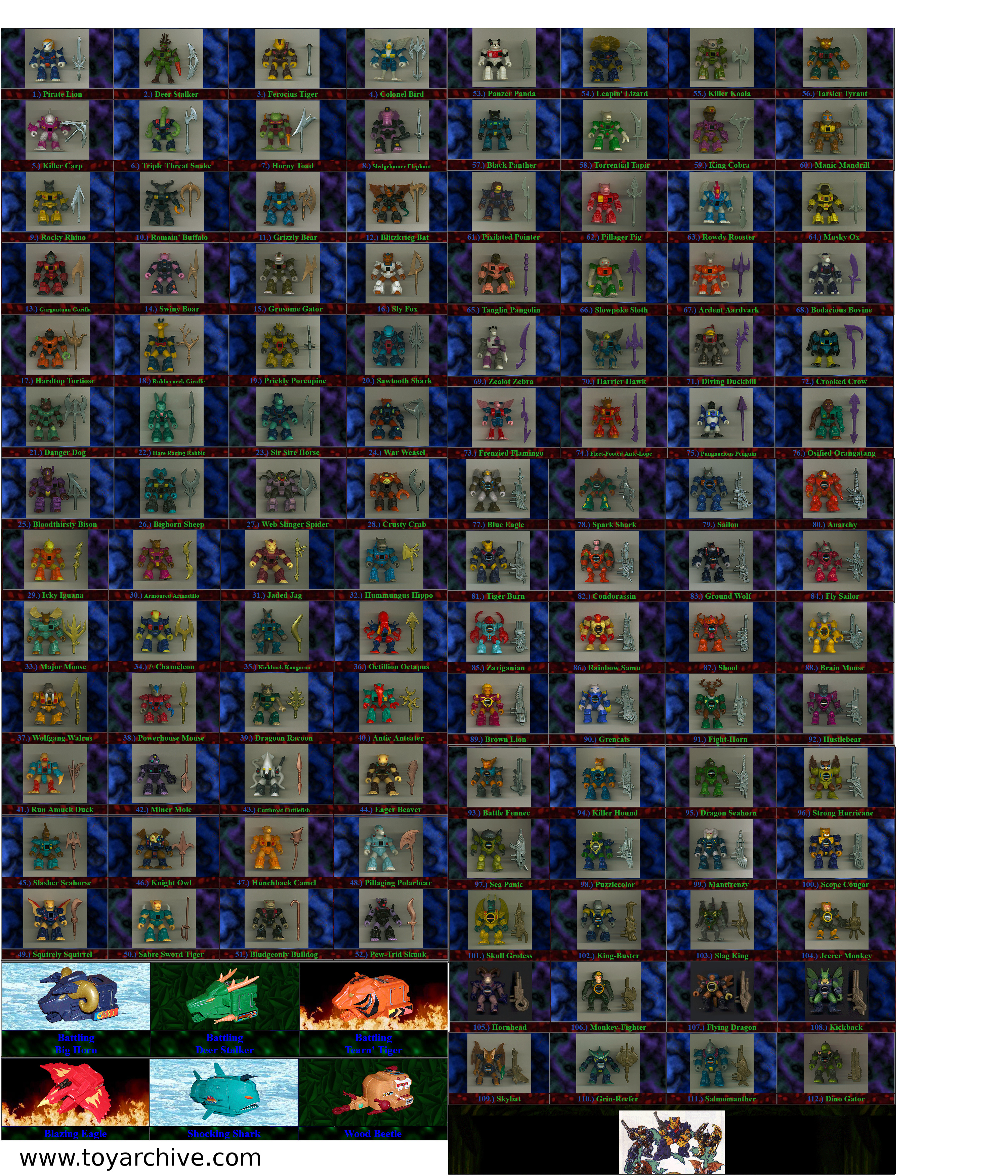 Edited by jkaris, 26 April 2016 - 05:20 PM.