Hi all!
Figures arrived today. I am
beyond
ecstatic!

So, here are the details...
I will have these up for sale
tentatively
the weekend of 11/15. It's not certain though. I want to make sure I have time to pack and ship when the orders come in. I don't like to leave orders pending for more than a day.
When they go on sale, it will be here:
http://littlerubberguys.storenvy.com/
Prices will be as follows:
$4 each for the unpainted figures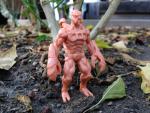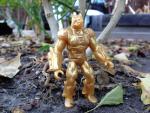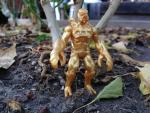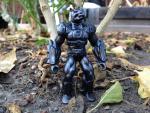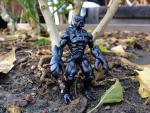 $7 each for the painted figures.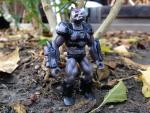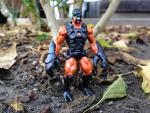 Each figure will come with a proof of purchase sticker, redeemable for a limited edition figure. There are 4 very low run figures with special paint applications. Each figure will be redeemable (randomly) for 10 stickers.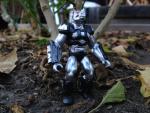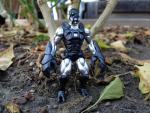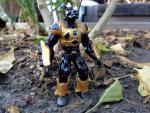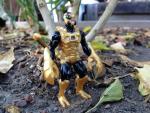 Lastly, for those of you who are getting a freebie gold figure from the Kickstarter offer, I will either include it in your first order or if you are not one of the folks who order that first weekend, I will just ship it out by itself at the same time as the other orders. You do not have to buy anything to get your promised freebie. Although it would be great if you did, ha ha!
Thanks again for everyone who has helped with this project over the years. This is truly a dream come true!!!