Hi there,
after a long "sleeping time", I'm back and finally have some space to display all my Battle Beasts collection.
I used to collect Beasts for years right now (as well some others line like Star Wars Vintage, G.I Joe Vintage, Arco Other World ...) but Battle Beasts line is one of my favorite.
Hope you'll enjoy pictures.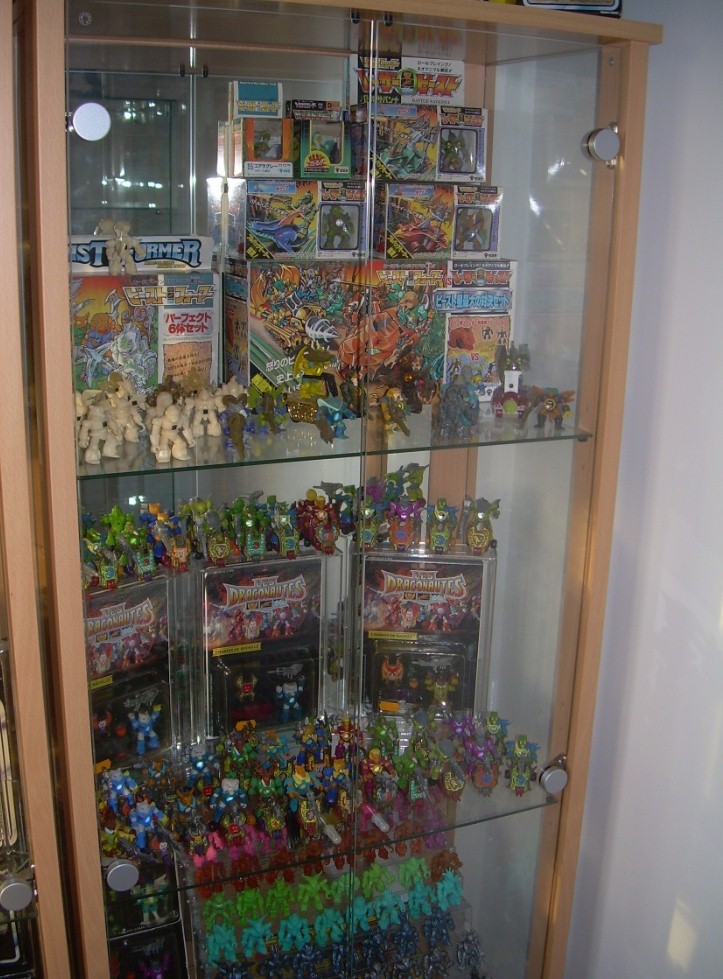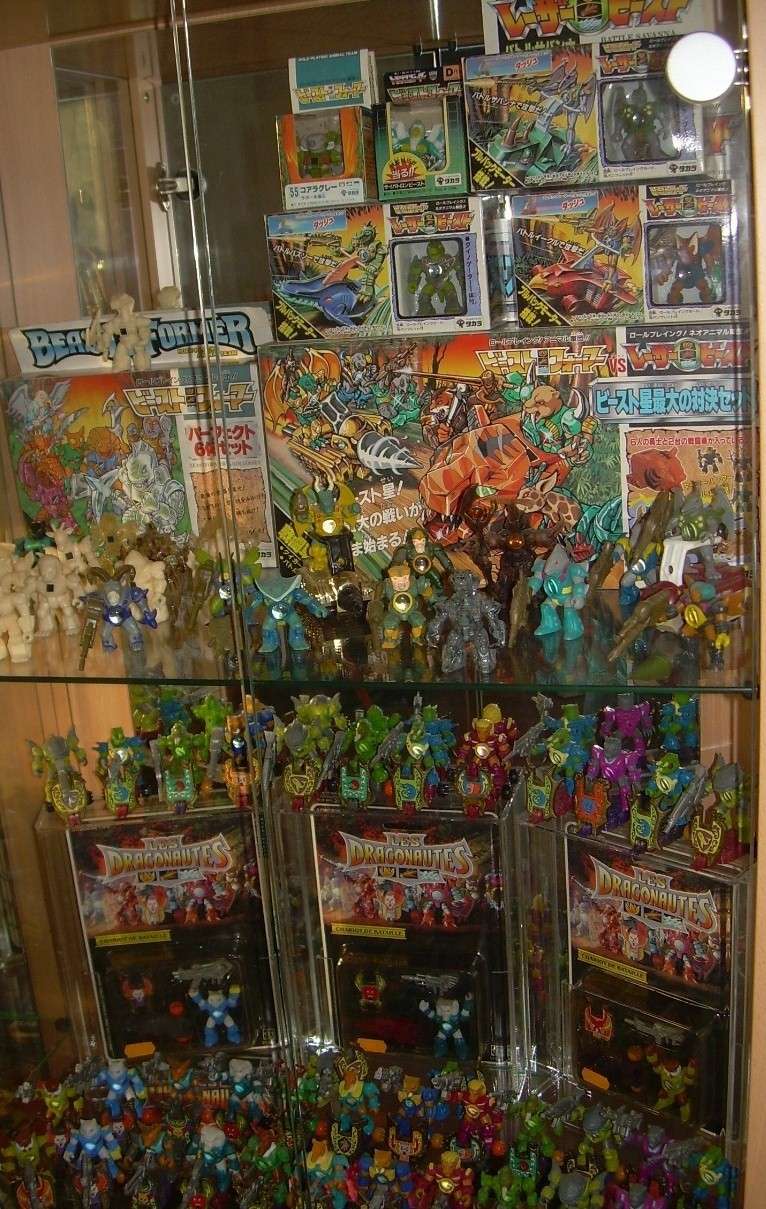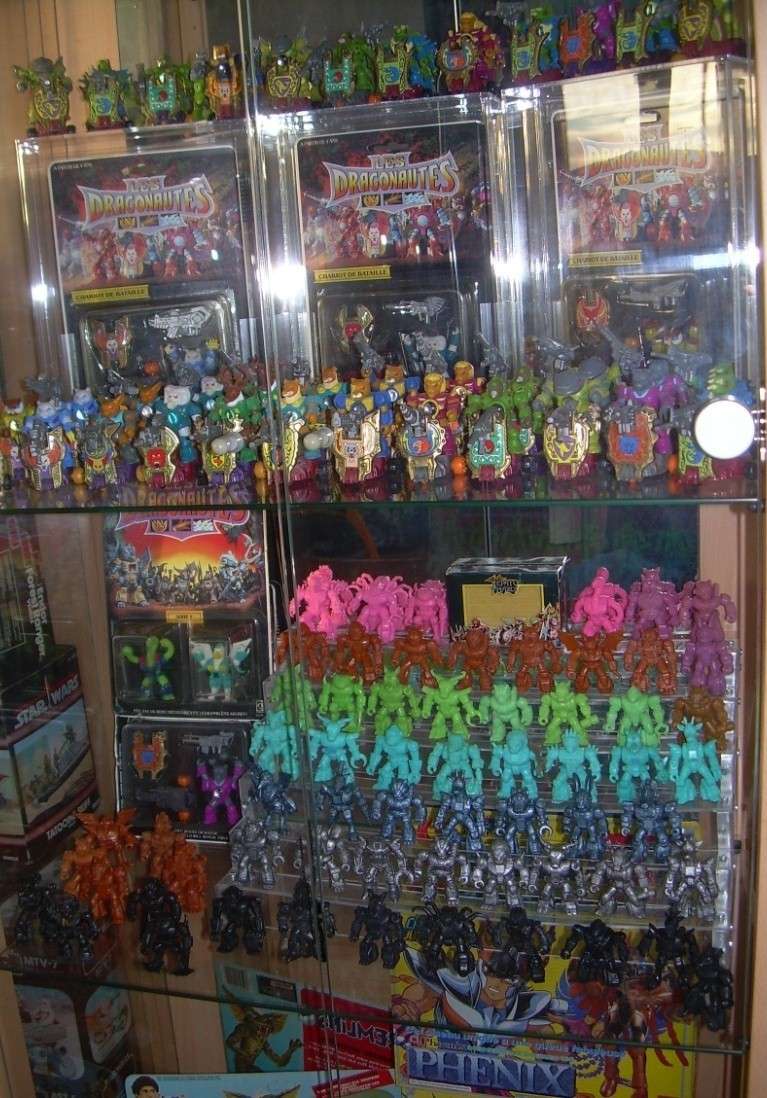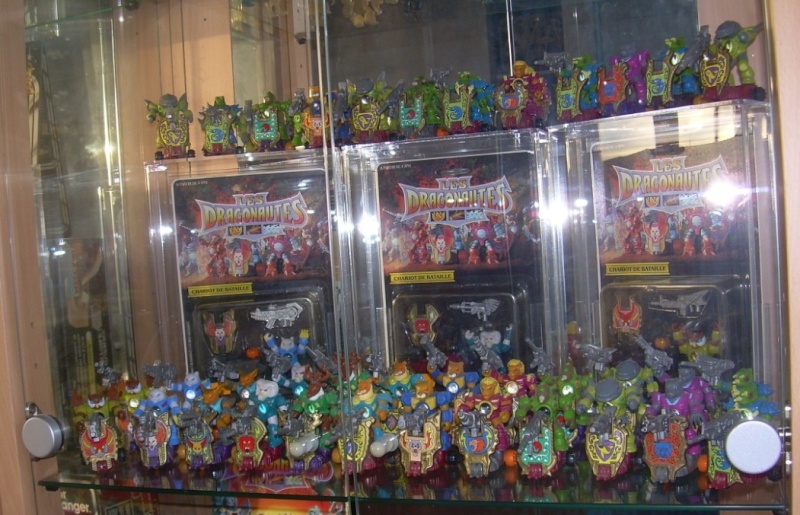 Edited by french_kiki, 22 January 2013 - 08:06 AM.