Hi guys,
I got inspired by the BA project, and thought I'd post these. I've had these on my hard drive for about a year.
I haven't had much to contribute lately, and thought I'd put these up so that people don't think I only sell stuff here.
One of my clients is the design agency that did the original packaging for the Beastformers line.
I got to hold pretty much all the package art in my hands. Of particular interest is a couple of unused versions,
in the last pic.
Please don't repost these, or send me messages asking to sell them. They're not mine to sell.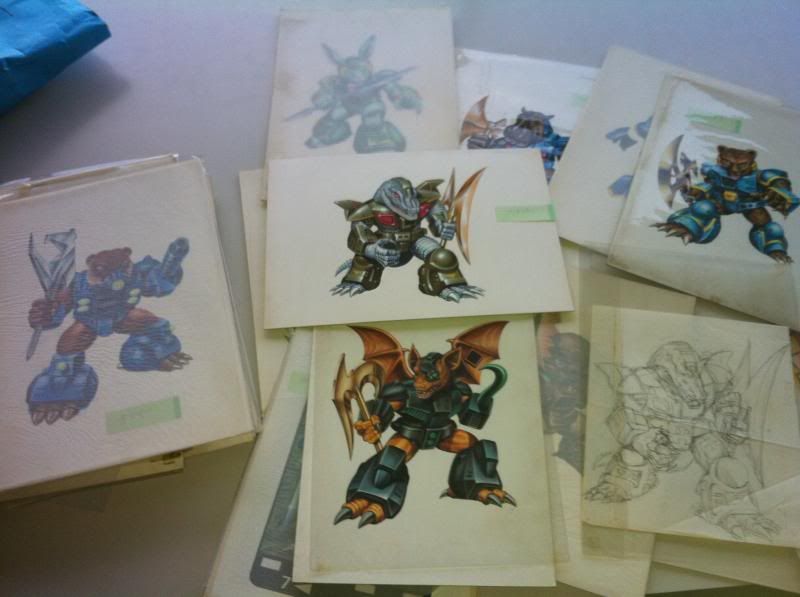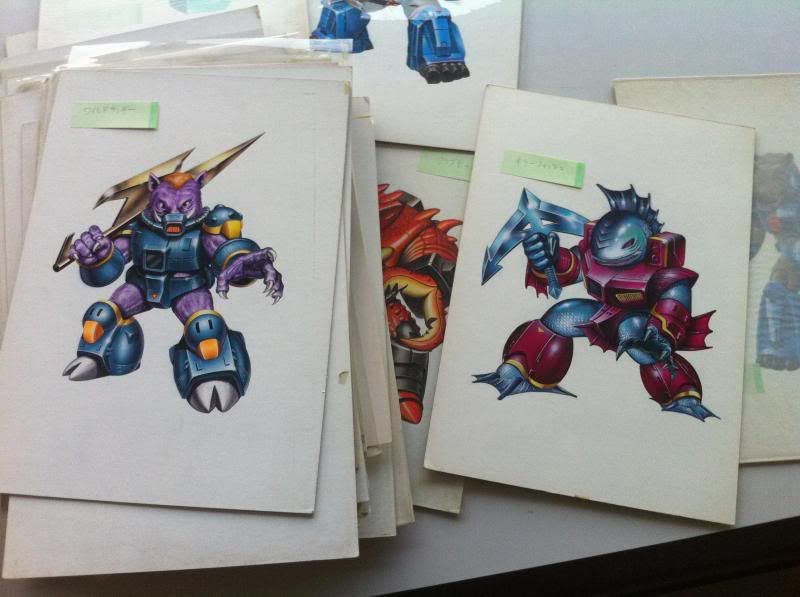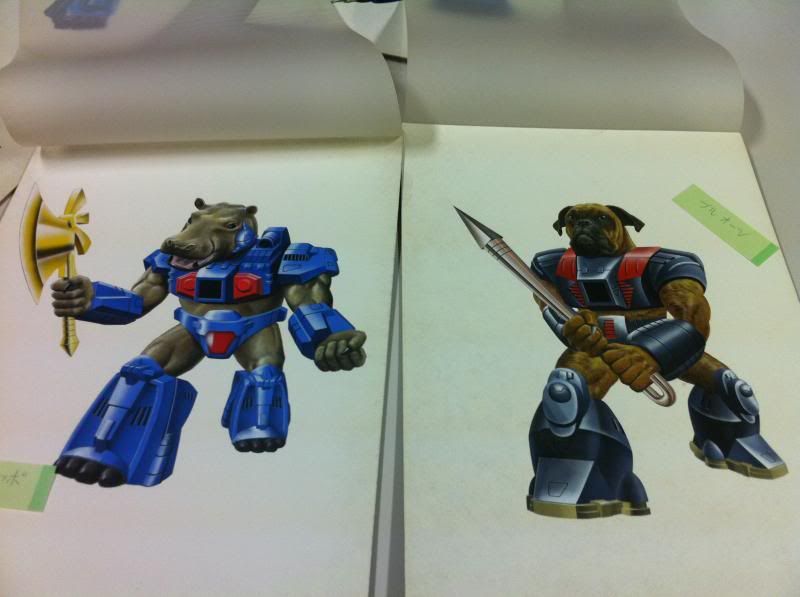 -Hydra