I decided to make a seperate collection thread for my Battle Beasts / Laser Beasts / Beast Sage. I did this mainly because it is getting pretty congested. I only collect Mimps and BB / LB / BS on here so I seperated them to make it easier on me. The first post will have my updated collection pictures and I will post pictures of add ons.
Thanks!
Battle Beasts:
Series 1:
Series 2:
Series 3:
Laser Beasts:
Greek Battle Beasts:
Special Battle Beasts:
Beast Saga:
CLEAR-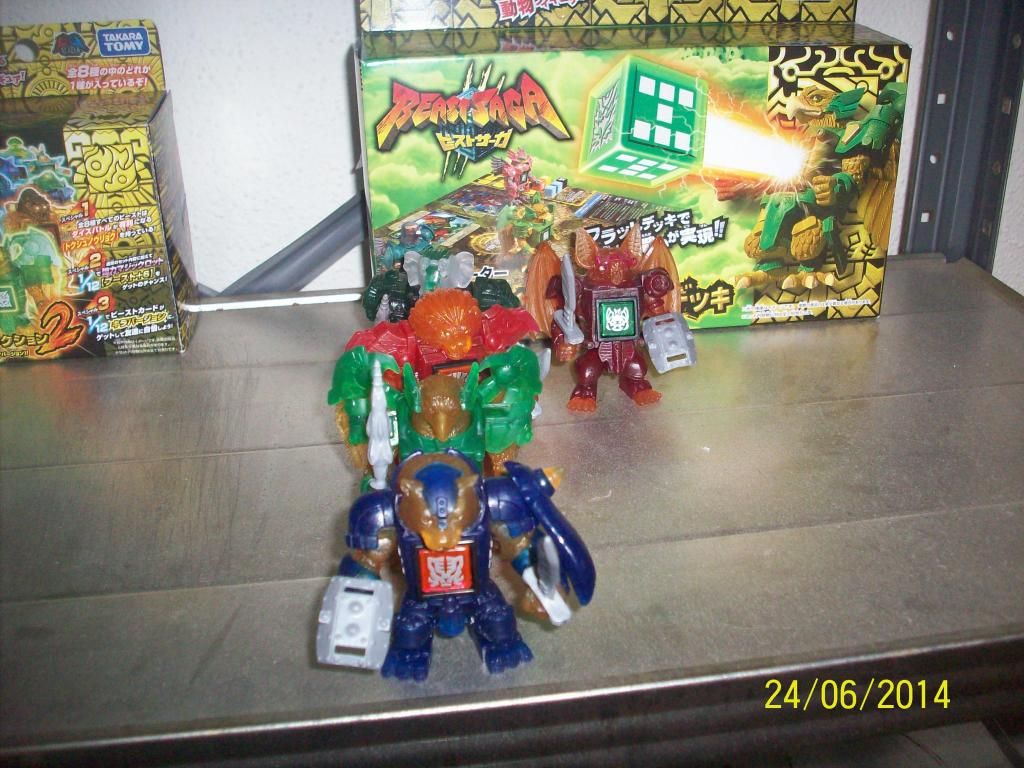 Edited by thenerdieststore, 14 August 2014 - 09:30 AM.