Painted by Retroband as an homage to the greatest shark film ever made this JAWS artist edition should be ready to drop this Saturday in Retro's online shop. Produced in solid grey vinyl each monster is being hand painted with v-color by Retro himself. The run isn't very big so if you want one make sure to check the shop the day they release.
Dropping this Saturday at 12pm CST in Retroband's online shop. This is an artist painted edition so I have no control over sales and I can't do a pre-order or help out my friends with the drop. It is every man for himself this time!
http://retroband.bigcartel.com/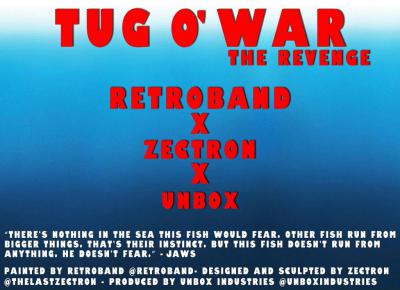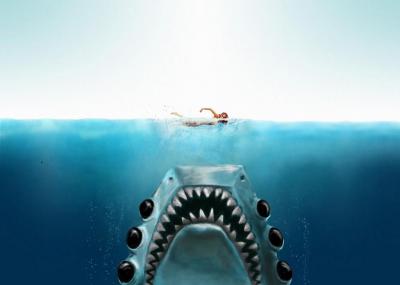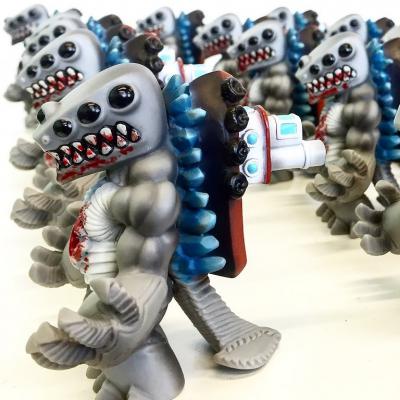 Edited by PlasticSoul, 26 May 2016 - 04:44 PM.