Ok, a couple guys have been telling me that I need to post some photos....so here they are for eveyones viewing pleasure.
My goal is to get one of each rub sign for EVERY beast. When I say every I dont mean the high level LB,
come on not even I am that rich.

The first one is a panorama picture of my desk.
It didnt turn out as good as I had hoped so I did the two below it as well.
Hope you guys enjoy!
My old setup

My new setup......so far.....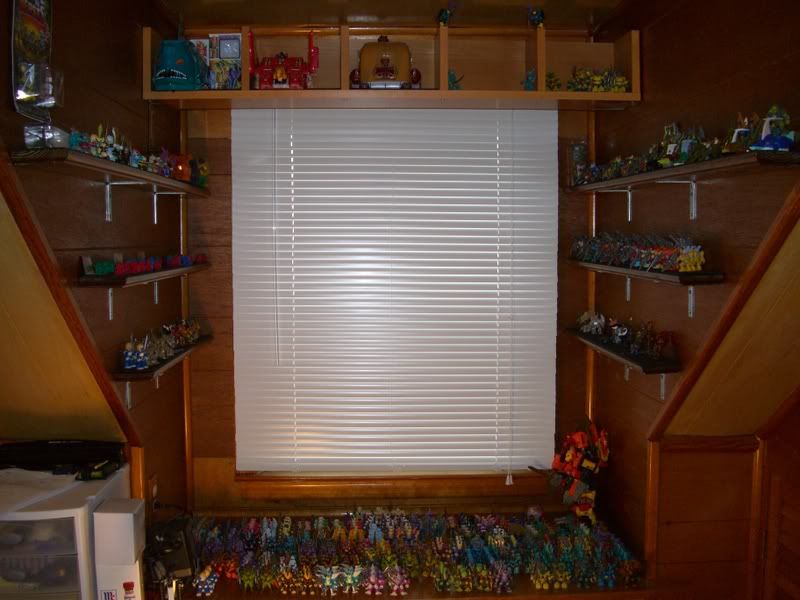 Left side:

Weapon Variations


SDs


High End BB and War Monsters


Right Side:
[indent=1]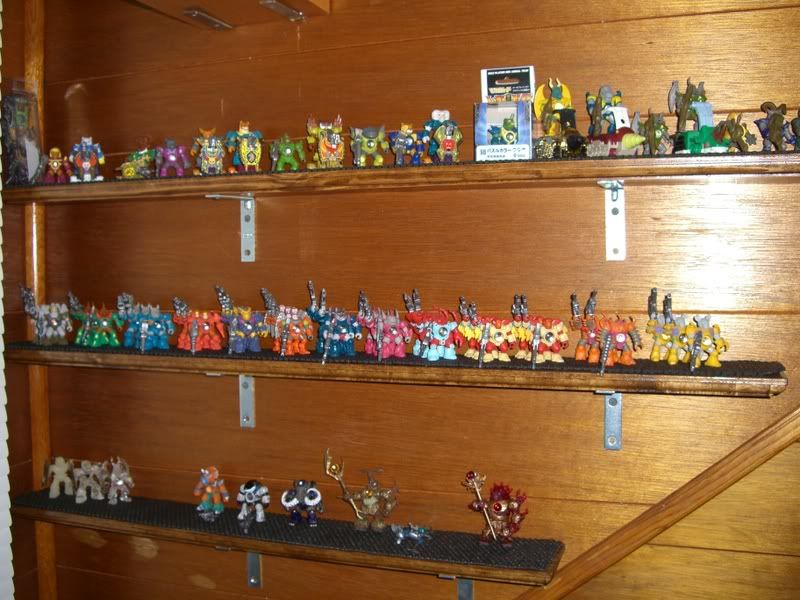 High End LB




Low End LB



Marty's Customs

Upper Shelf:

BB Collection:
Edited by SpectreSuperSix5, 14 February 2009 - 08:30 PM.