I have been practicing quite a bit since I last posted my customs, so I figured that I would post some of the Kaiju and other miscellany that I have been working on.
So, first up we have Reicubas Hyper (it's a repainted Reicubas from Ultraman Dyna)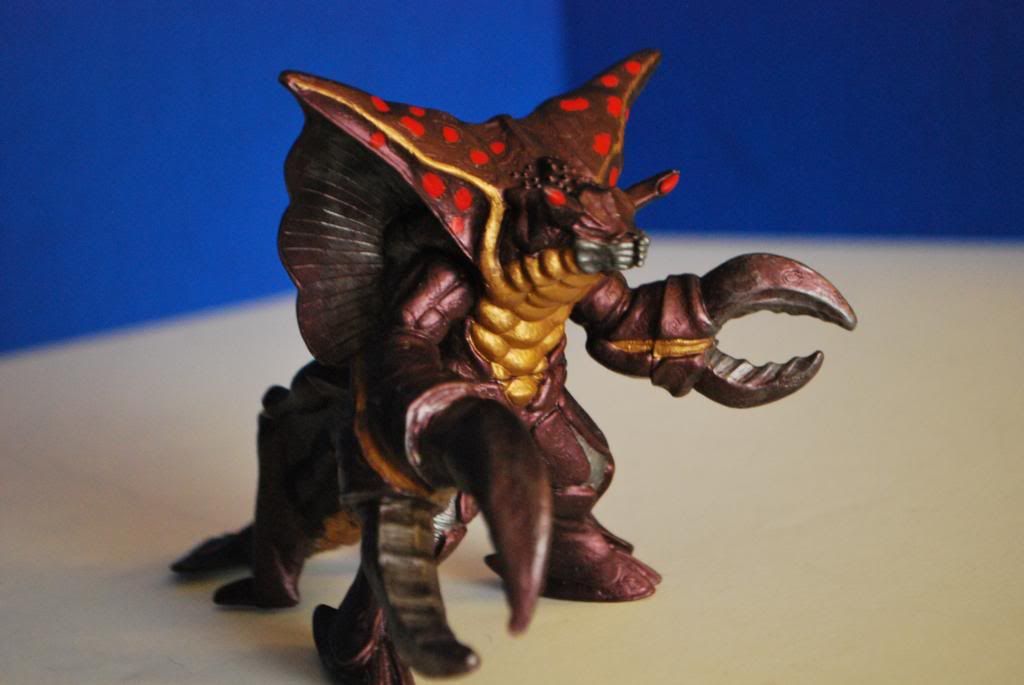 Next, we have Bronze Aboras (it's a repainted vintage Aboras that's meant to look like oxidized bronze):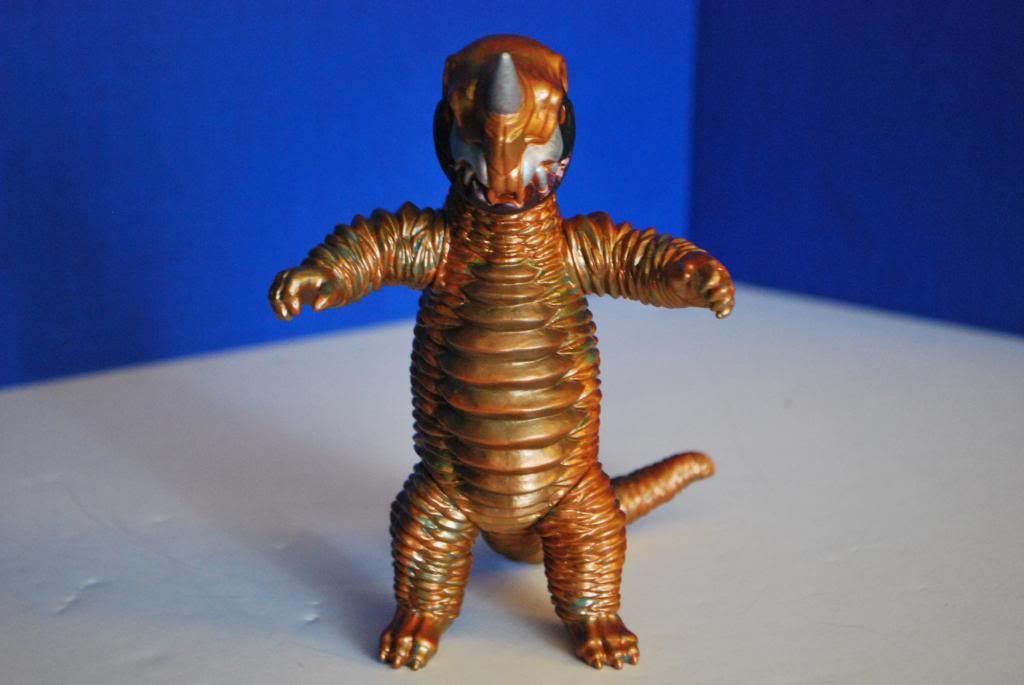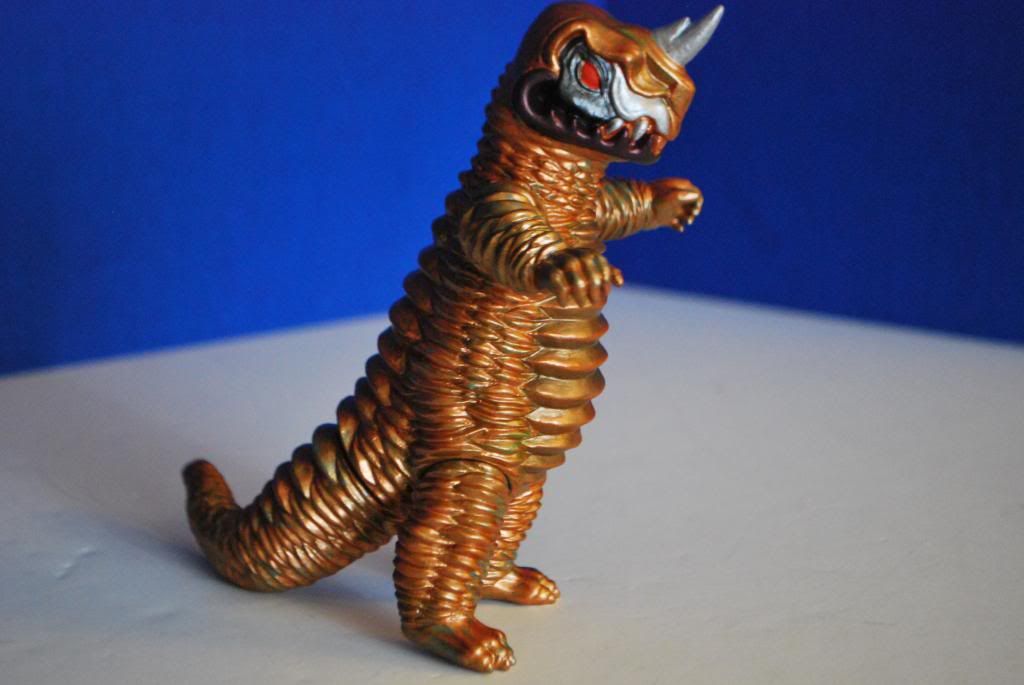 Here's a 22-inch Mazinger Z Kaiyodo garage kit that I repainted. This bastard took a lot of paint! I don't have a name for this repaint yet.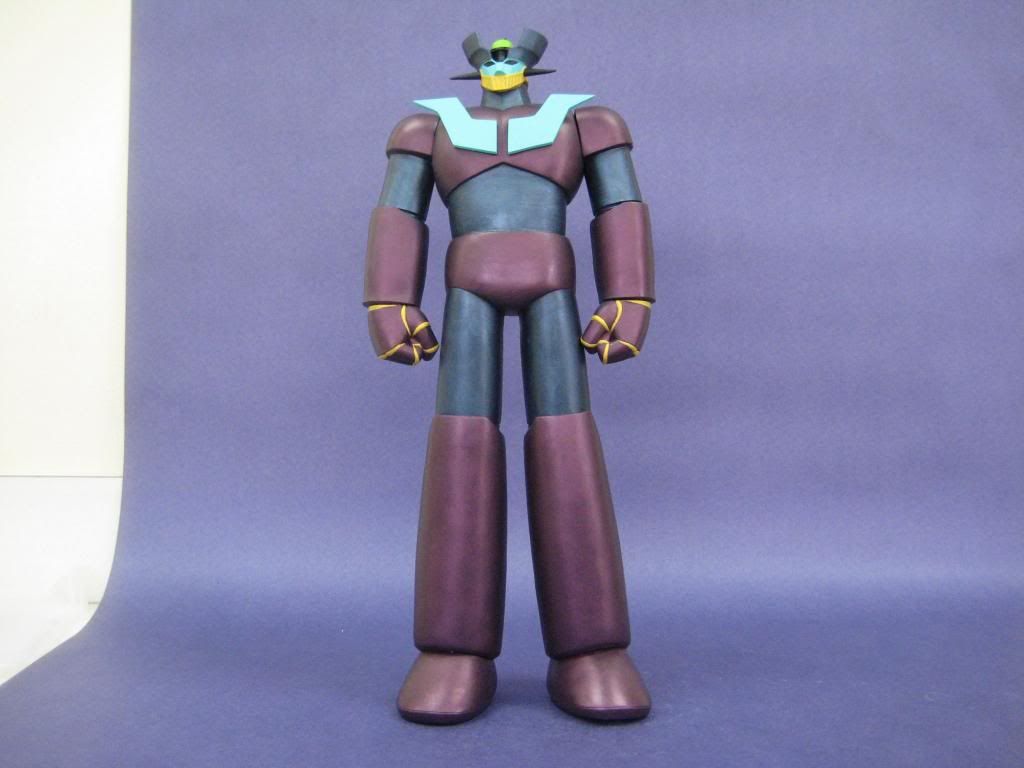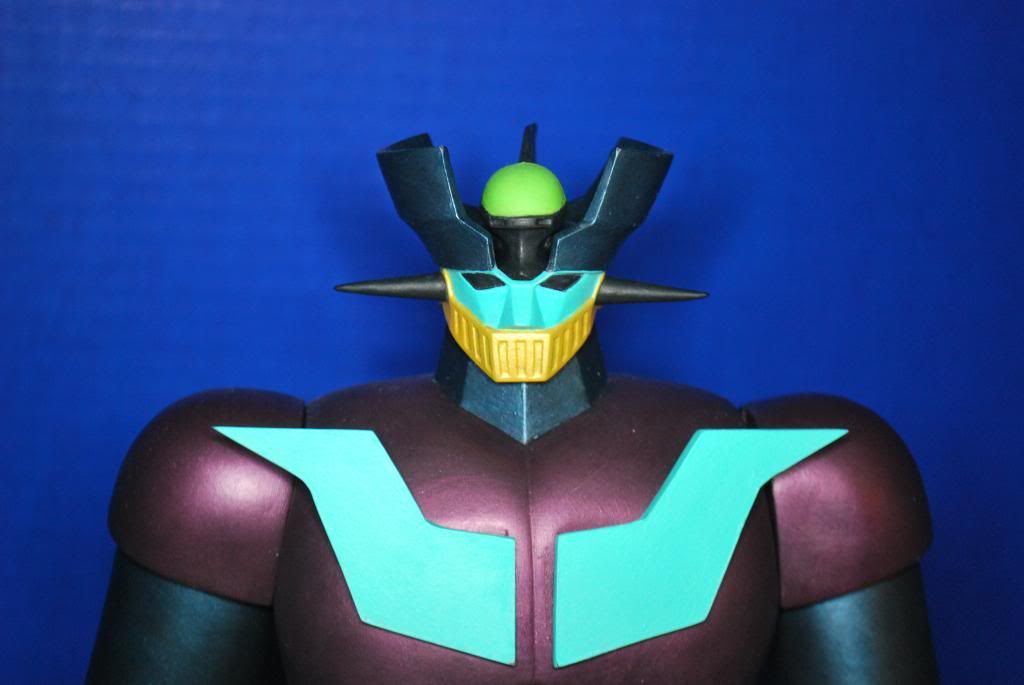 Next after that is Natsunomeryu from Ultraman Gaia (don't really have a special name for this repaint either)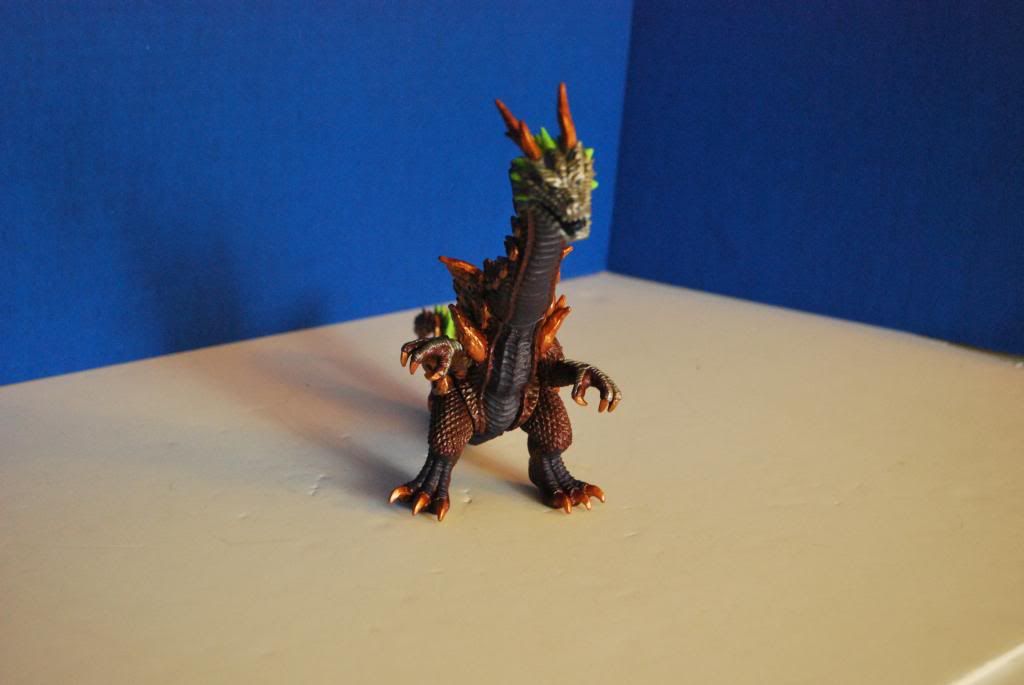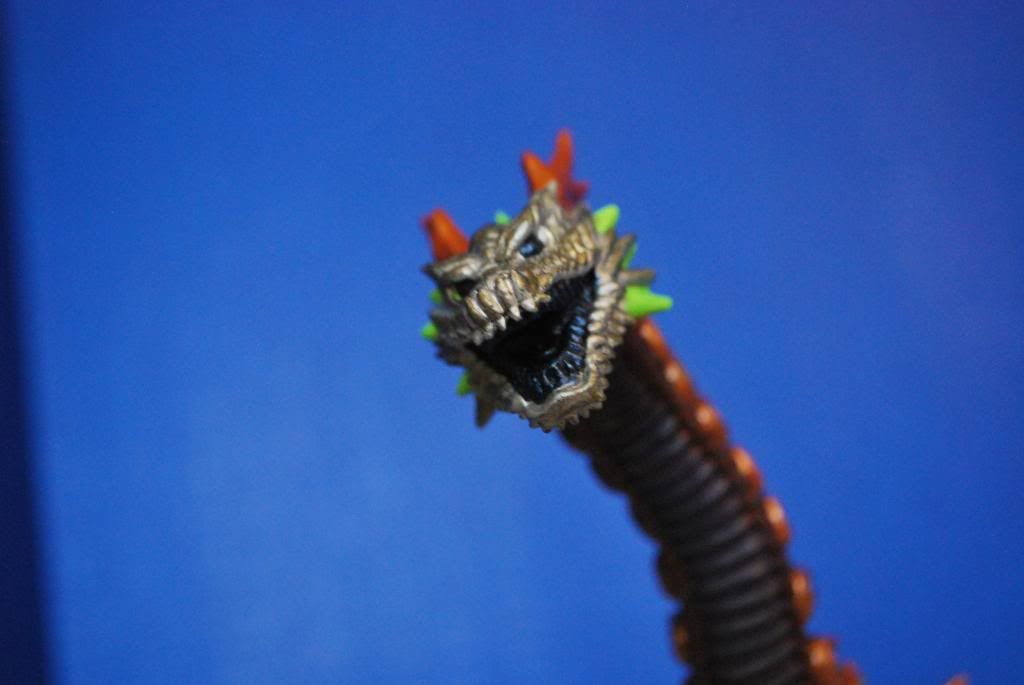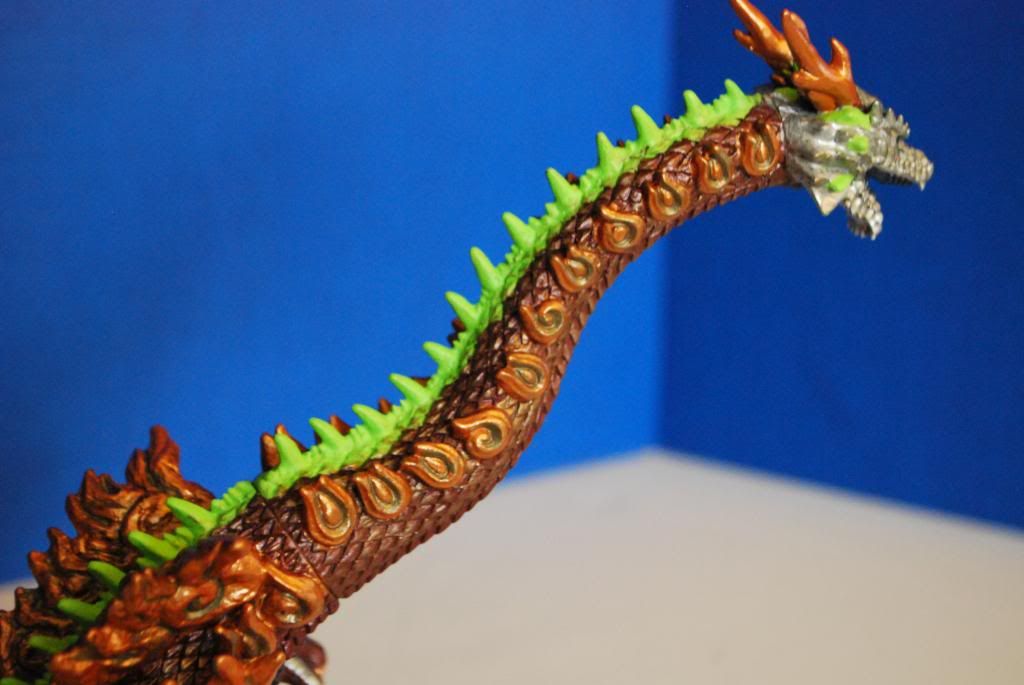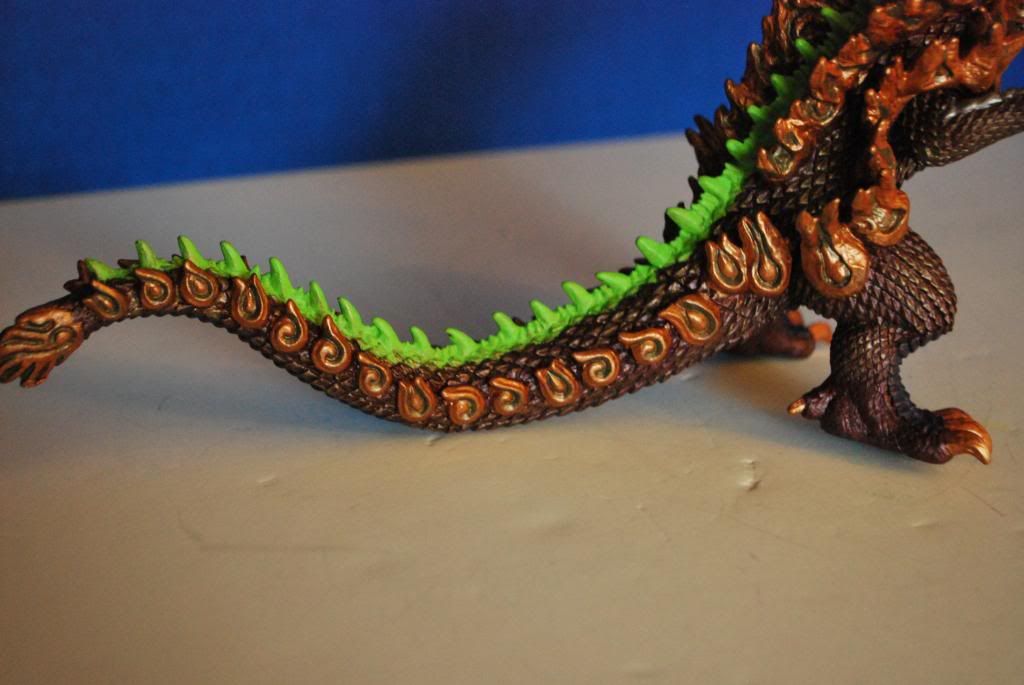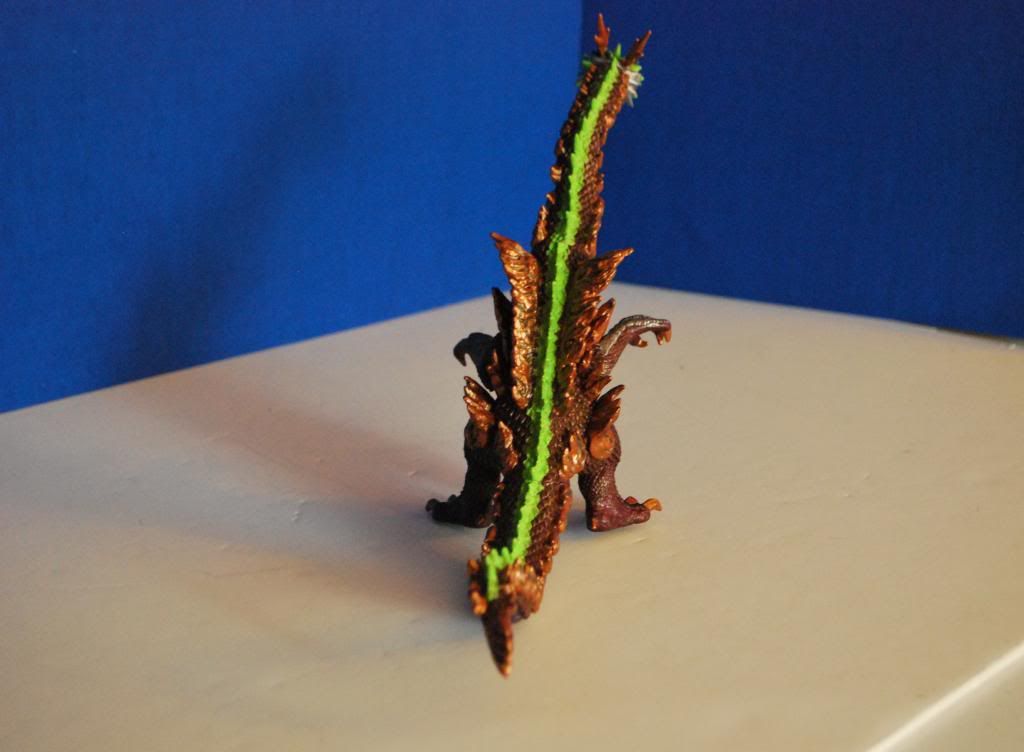 And finally, my most recent piece, which is a repainted Delta Chameleon Battle Beast (I haven't thought of a special name for him yet)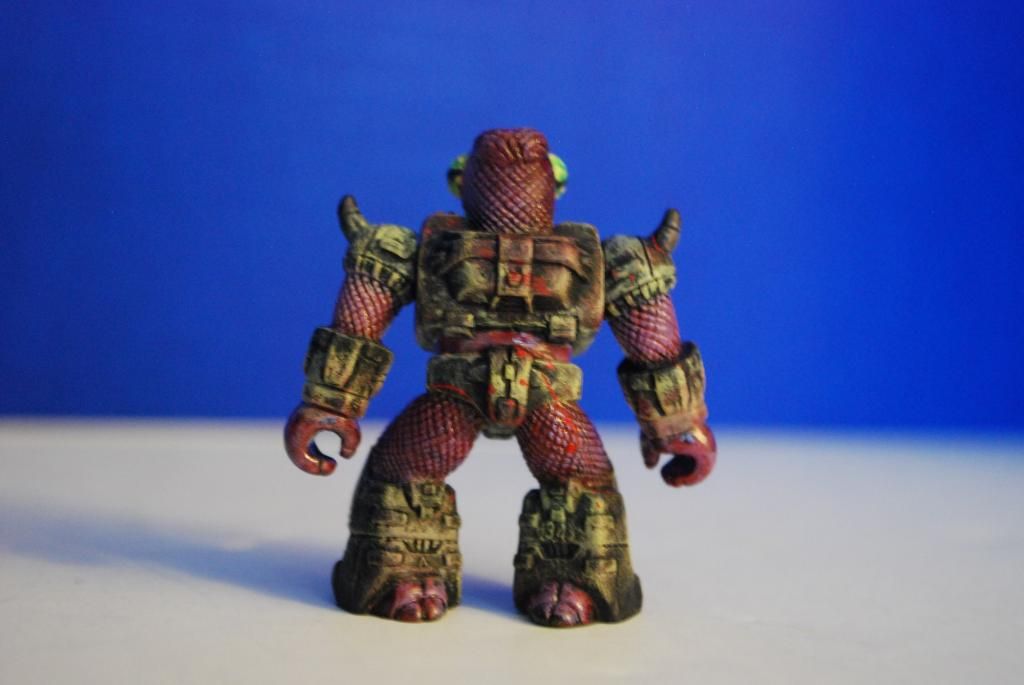 Let me know what you guys think!
Edited by AzraelDarknut, 27 June 2014 - 10:32 AM.