Here is pics of some stuff I am wanting to sell. PM with fair offers and help me out. There is more coming soon so check back. Just added some ebay auctions:
My Ebay Auctions
SD BB's to Trade:
Red: Danger Dog w/weapon, War Weasel, Bloodthirsty Bison, Killer Carp, Koala no rub, Zebra no rub, Blitzkrieg Bat Weapon only.
Blue: Prickly Porcupine no rub, Bighorn Sheep no rub, Crusty Crab, Killer Carp, War Weasel Weapon Only, Squirrelly Squirrell Weapon Only.
Green: Sawtooth Shark no rub, Squirrelly Squirrell, Hair Raising Rabbit Weapon Only.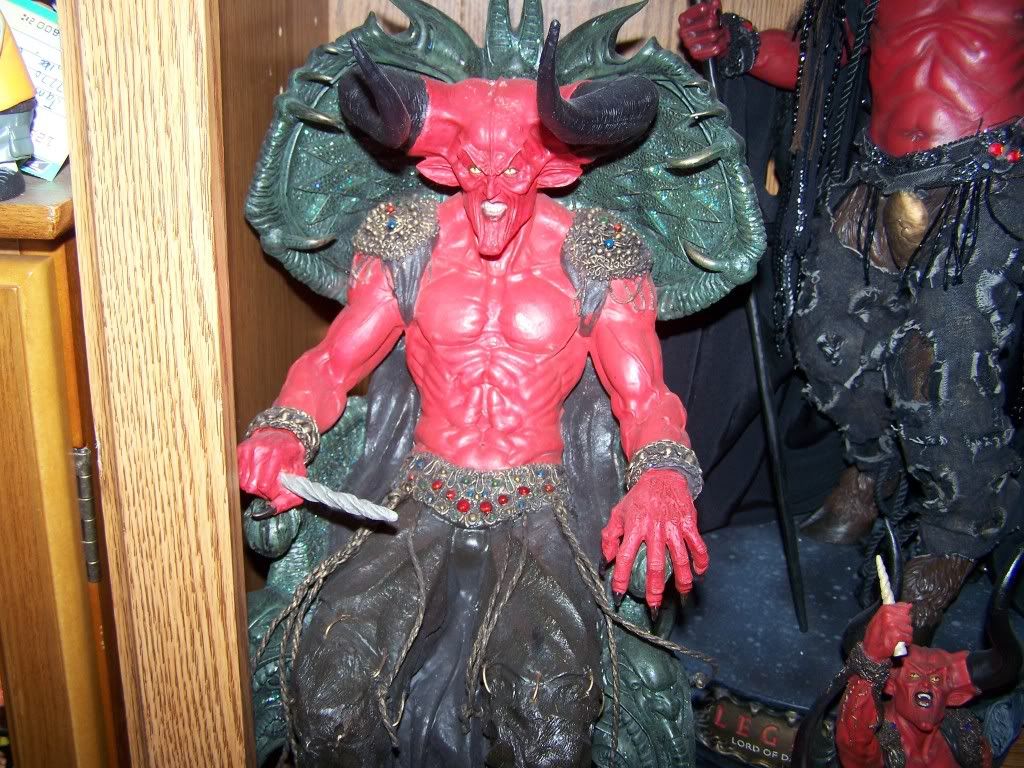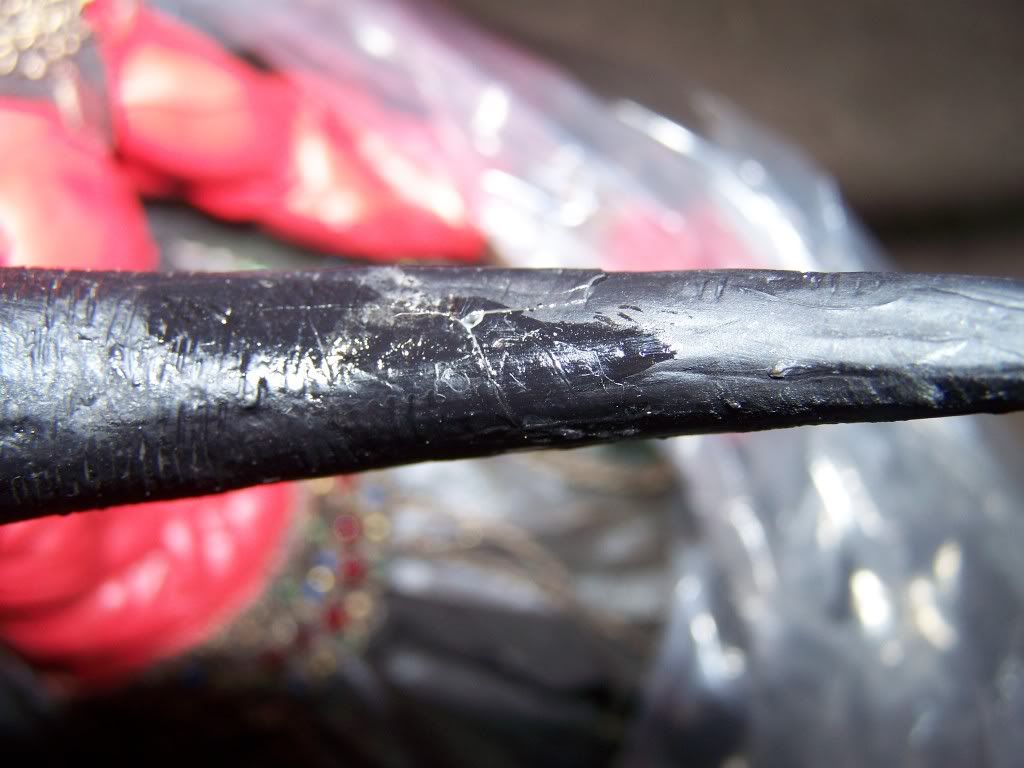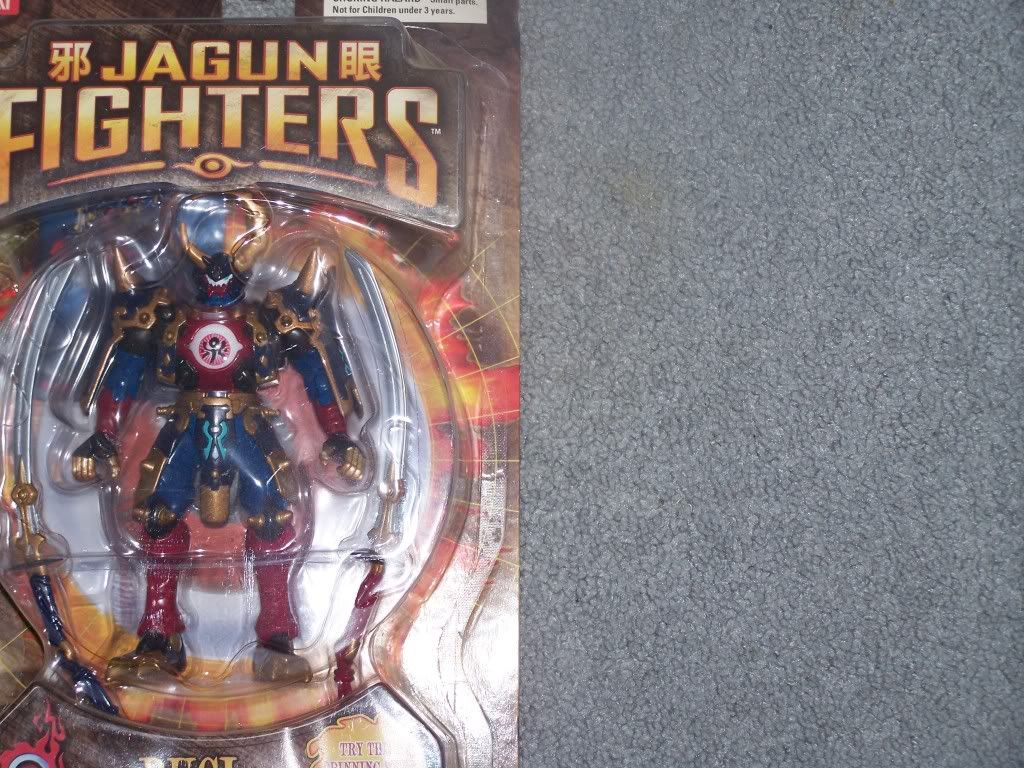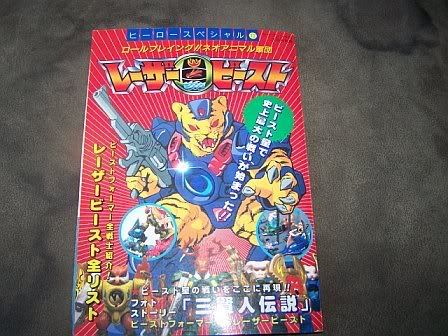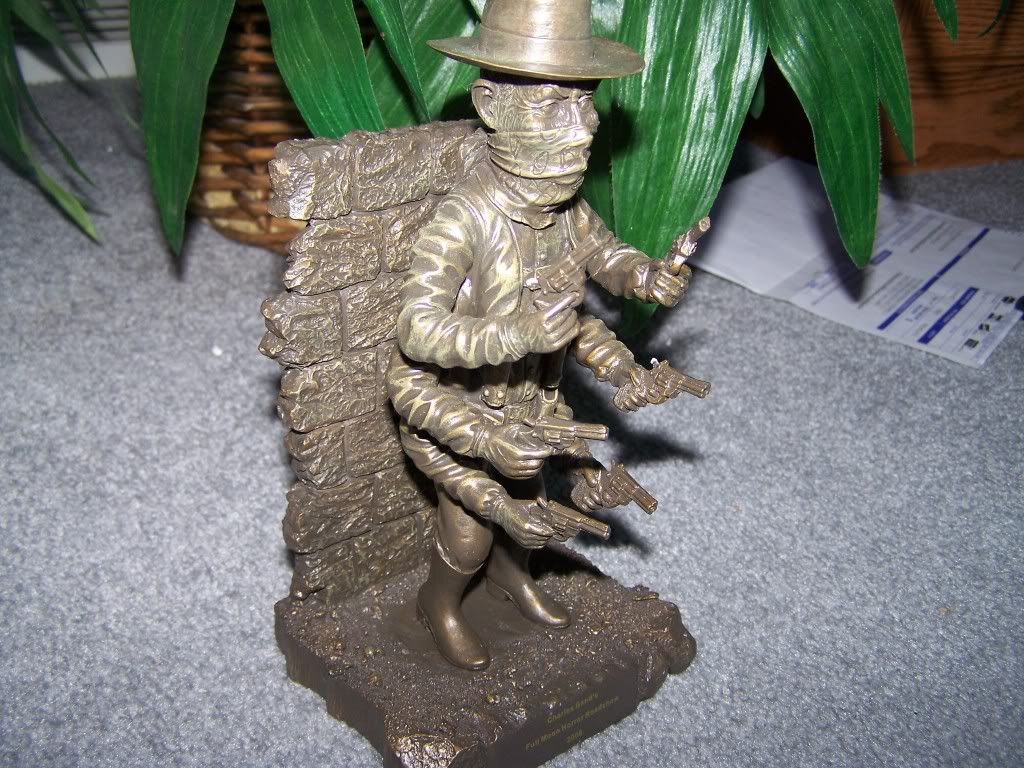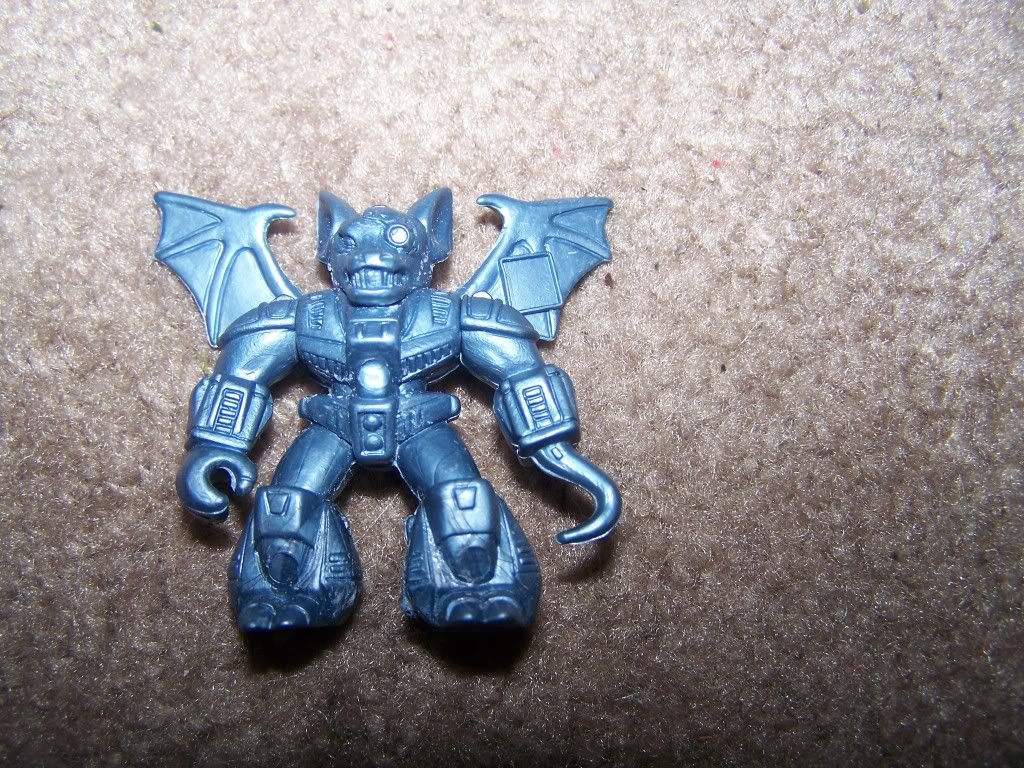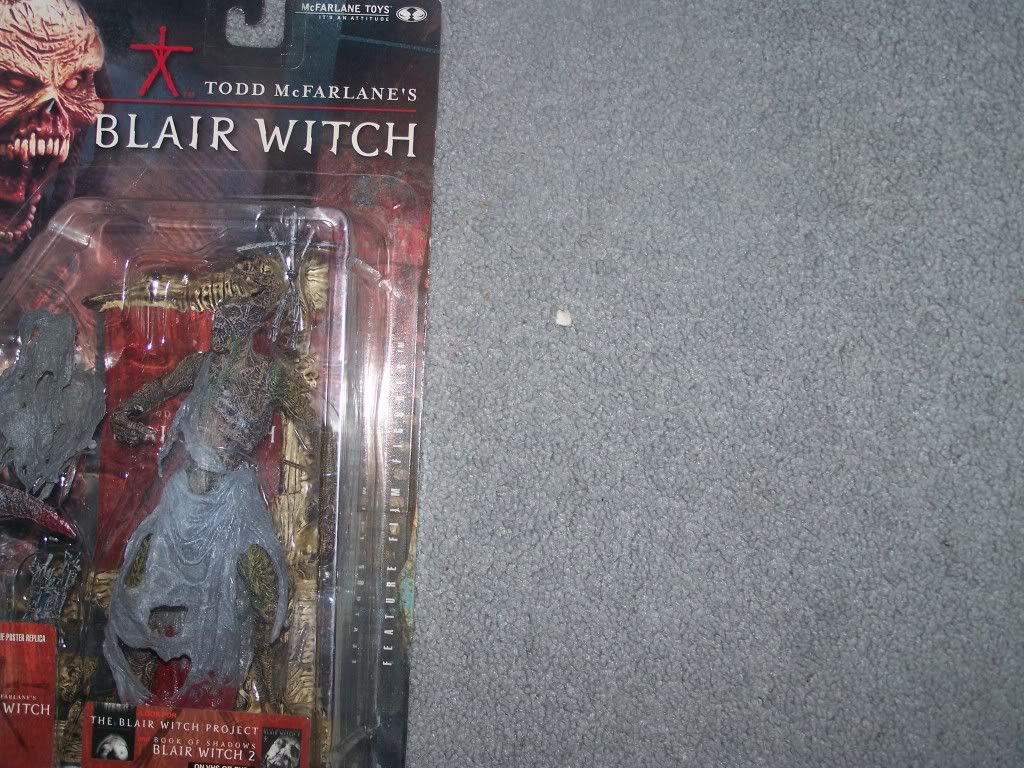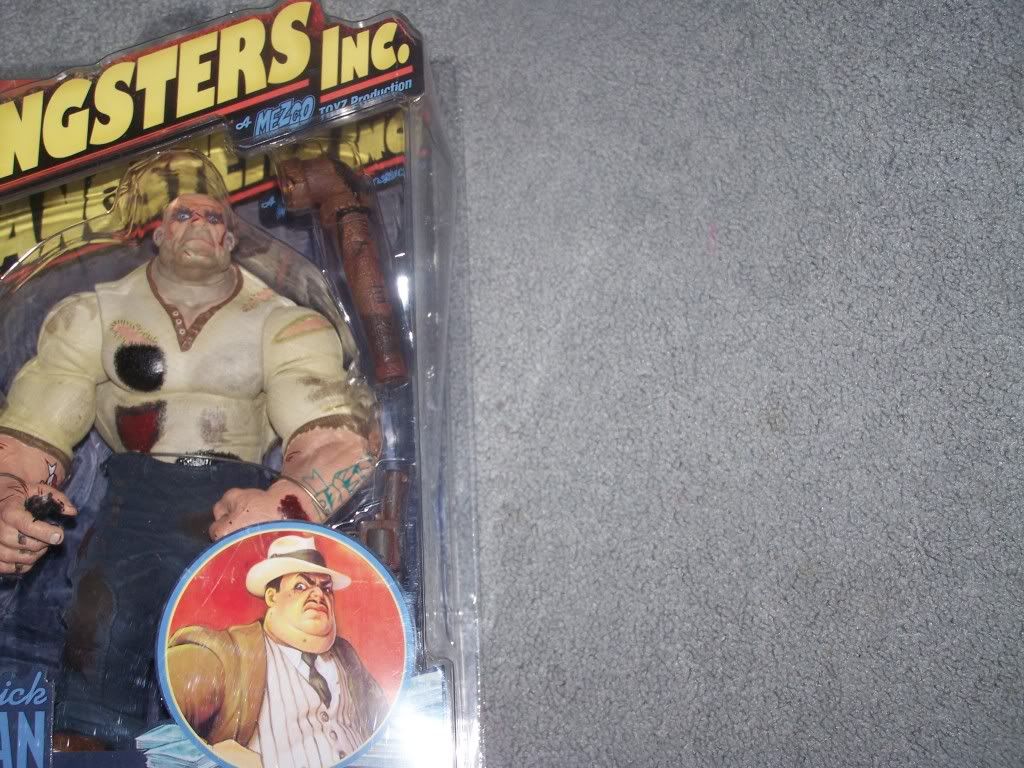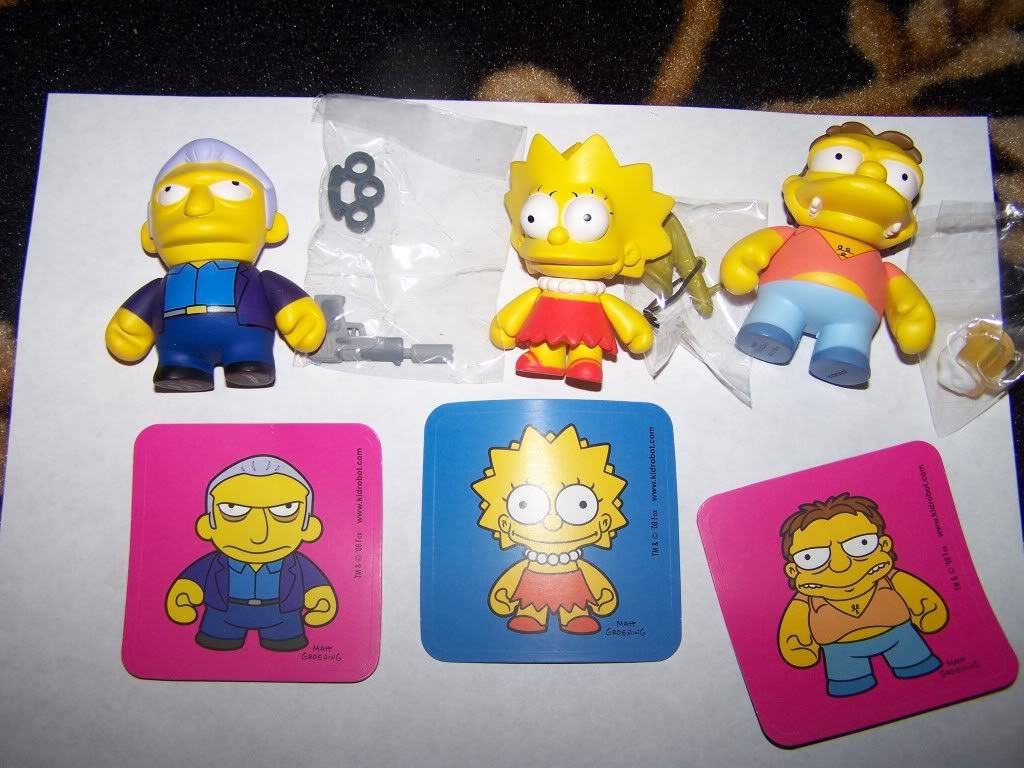 Edited by Philly, 17 November 2009 - 06:14 AM.